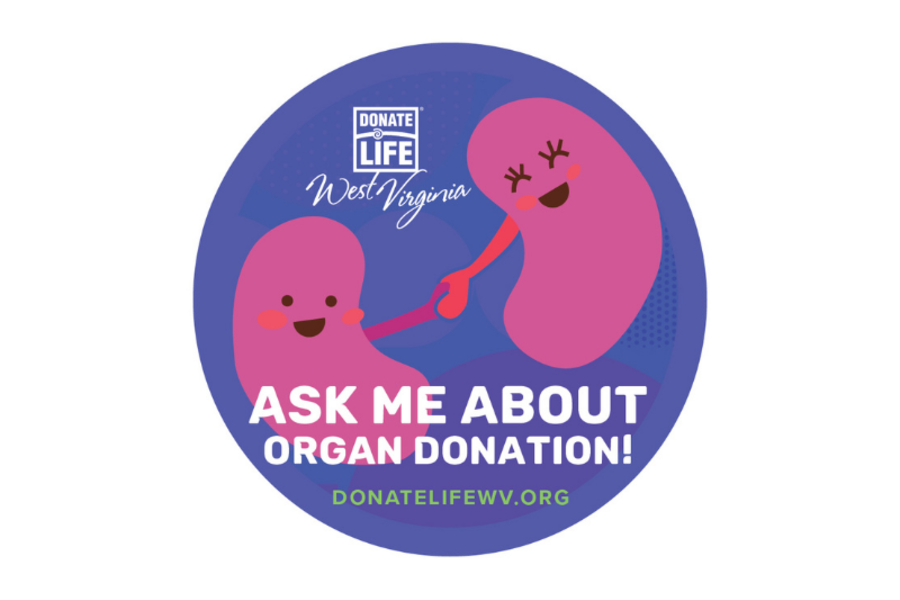 Did you know that up to eight lives can be saved by one organ donor? On the first-ever West Virginia Donor Day, the CAMC Kidney Transplant Center – along with the Center for Organ Recovery and Education (CORE) – invite you to come together as supporters of organ donation.
We are encouraging West Virginians to take a moment to register as a donor, knowing they could someday save lives. Doing so will have a lasting impact on those around us and the place that we call home.
WV Donor Day will take place on August 1.
Visit camc.org/Kidney for more information on organ donation.