At the Outpatient Care Center, our goal is to meet the health care needs of our patients ages 18 and older. Our team is trained in a wide array of specialties and our outpatient clinics provide ongoing care for many medical conditions.
Our Approach to Outpatient Care
The Outpatient Care Center was built with one person in mind: you, the patient. Our goal is to provide quality, compassionate care for each and every person. At the Outpatient Care Center, we house a number of clinics that treat adult patients for a wide array of conditions. Our services and clinics include:
Congestive Heart Failure (CHF) Clinic
Infectious disease (Ryan White Program)
Internal medicine/Primary Care
Stomal care
Surgery
Urology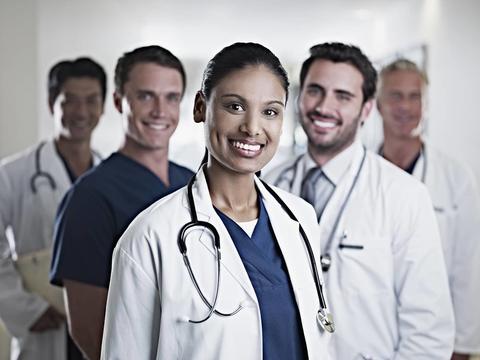 CAMC Outpatient Care Providers
Our team includes physicians, nurse practitioners, pharmacists, registered nurses, licensed practical nurses, certified medical assistants and resident physicians. Resident physicians are graduates from medical school and are pursuing advanced training in primary care by working with patients in the Outpatient Care Center. Residents are supervised by attending physicians in all of their patient care decisions.
What sets us apart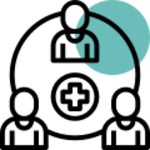 Multiple clinics for specialized treatment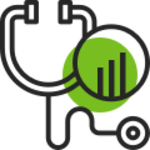 Easy access to general wellness services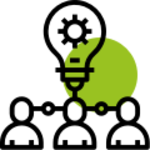 Training the physicians of tomorrow