Teays Valley Orthopedics
Whether you've suffered a sports injury or you have joint pain from everyday wear and tear, our orthopedic experts can get you back to doing the things you enjoy.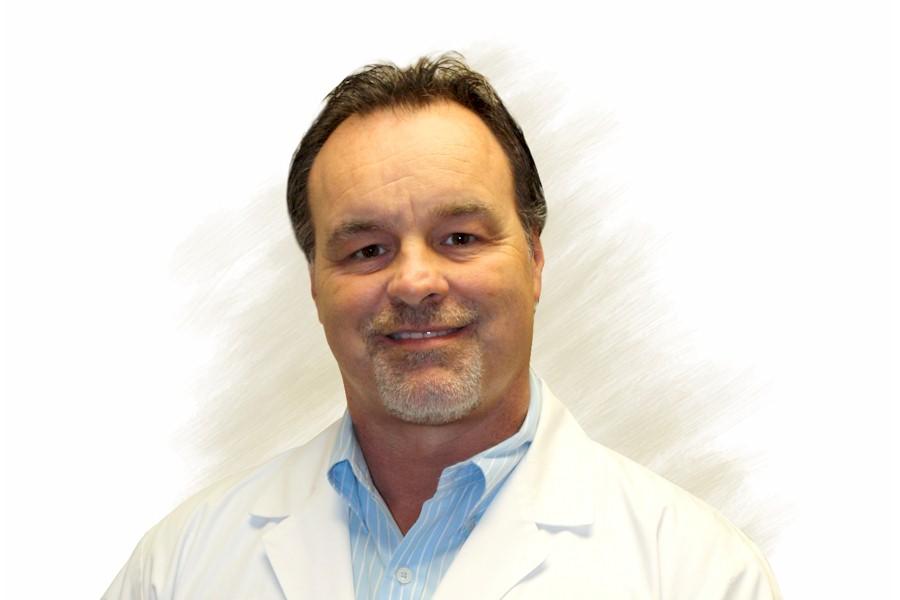 James B. Cox, DO
Is a native of Logan, WV. He received his medical degree from the West Virginia School of Osteopathic Medicine. He completed his orthopedic surgery residency at Grandview Hospital and Medical Center in Dayton, OH.
View Provider Profile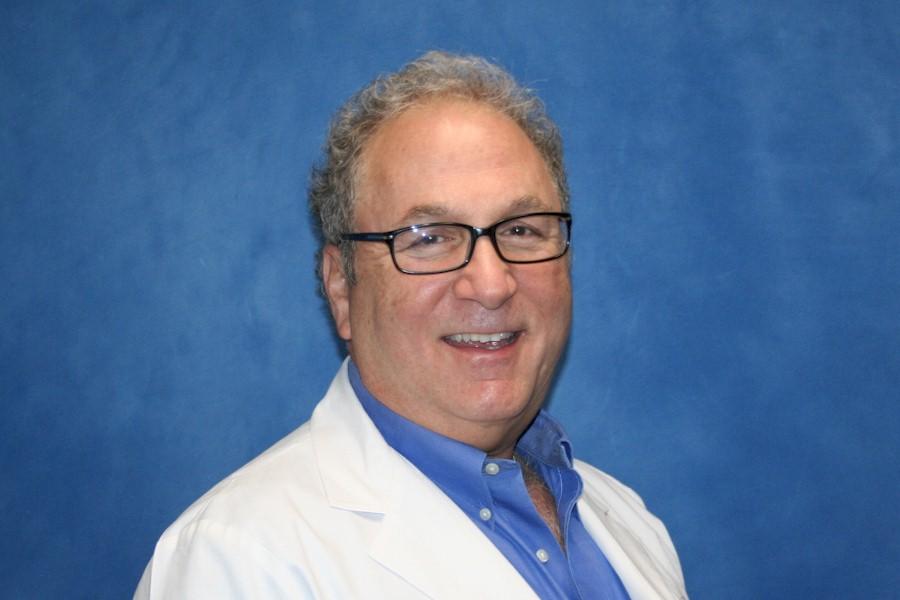 David E. Ede, MD
Has worked in the Charleston area for over 23 years. He earned his Bachelor of Science in engineering from The University of Florida. He completed his medical doctorate at the University of Miami, and he completed his residency at Henry Ford Hospital in Detroit where he received the Harold Frost Award for Excellence in Orthopedic Research. Dr. Ede enjoys golf, SCUBA diving, playing cards, home improvement projects and flying radio controlled model airplanes.
View Provider Profile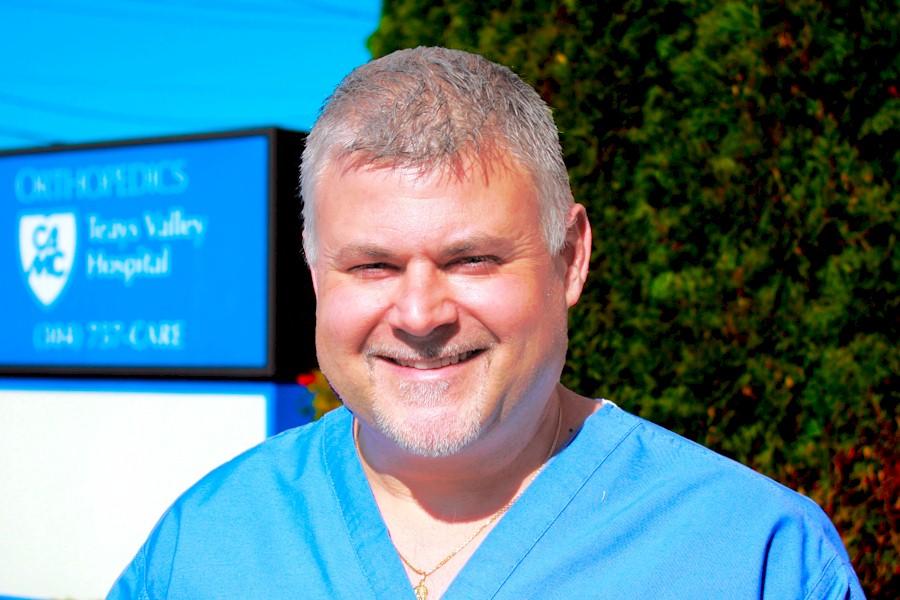 Christopher Santangelo
Physician Assistant,
Alderson Broaddus College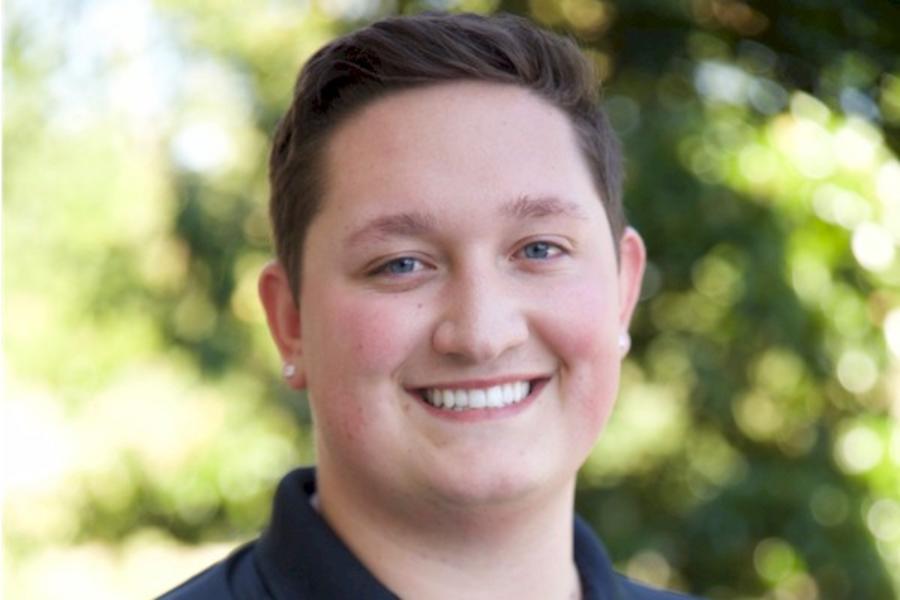 Tyler Halstead
Physician Assistant,
Masters in Physician Assistant Studies and Bachelor of Science degree University of Charleston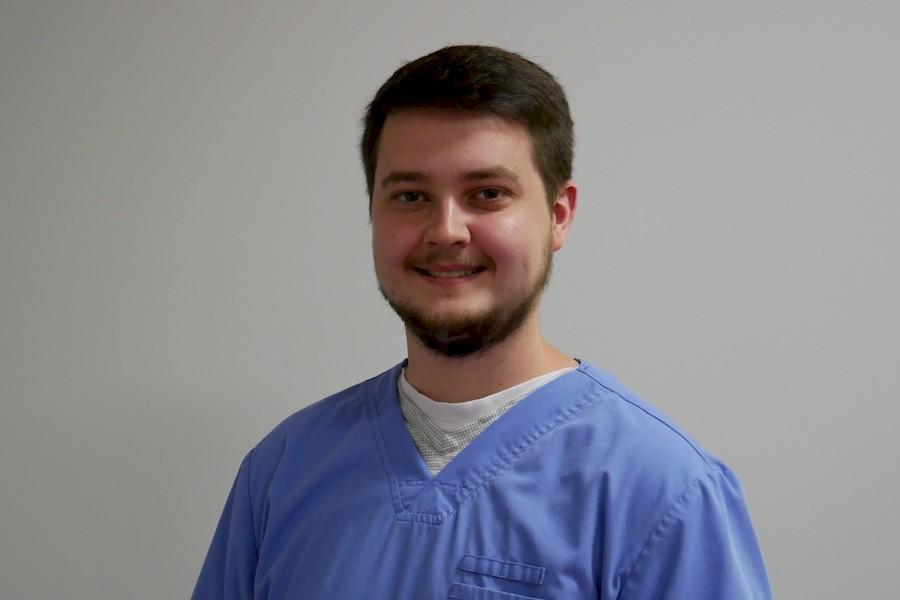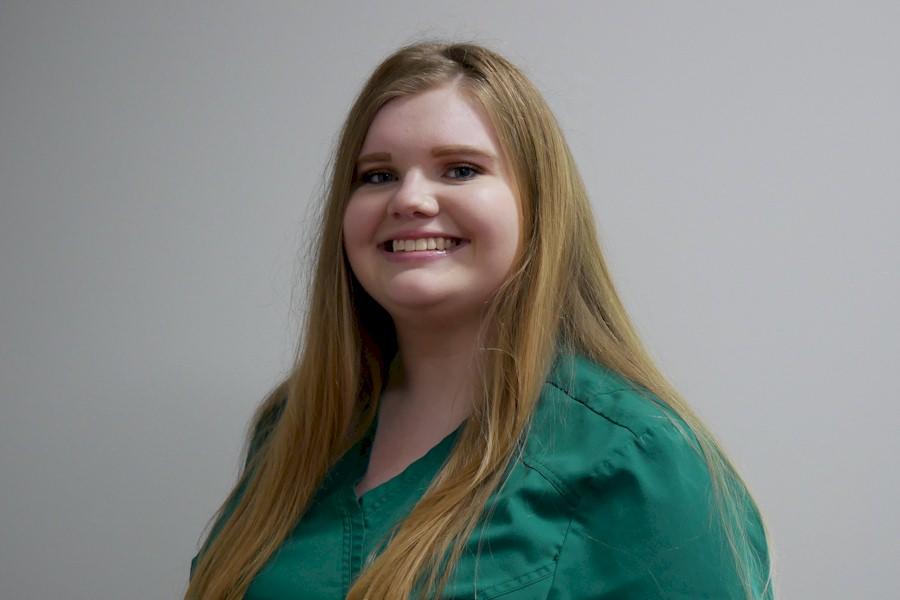 Keerstyn Stephenson
Medical Assistant/Patient Intake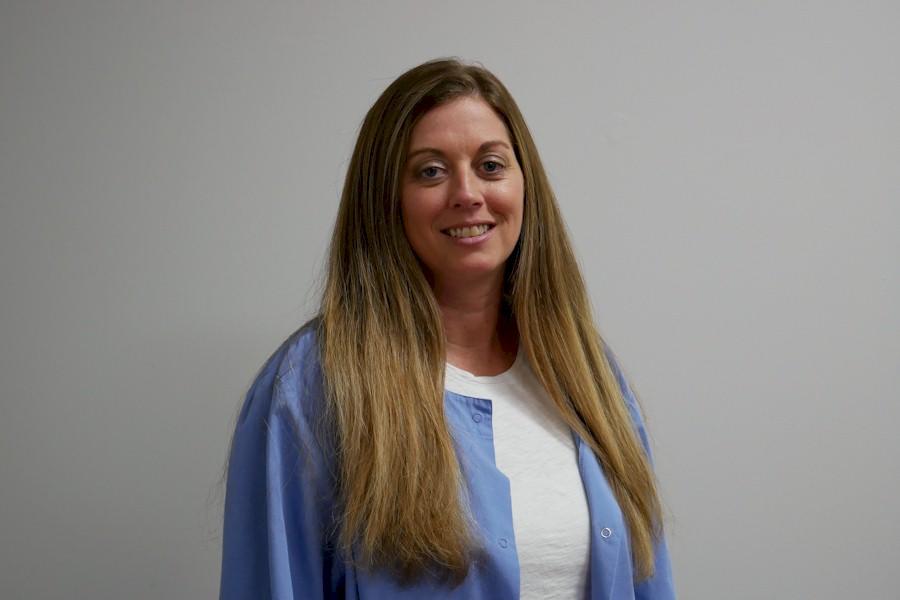 Lindsay Murphy
Precertification Specialist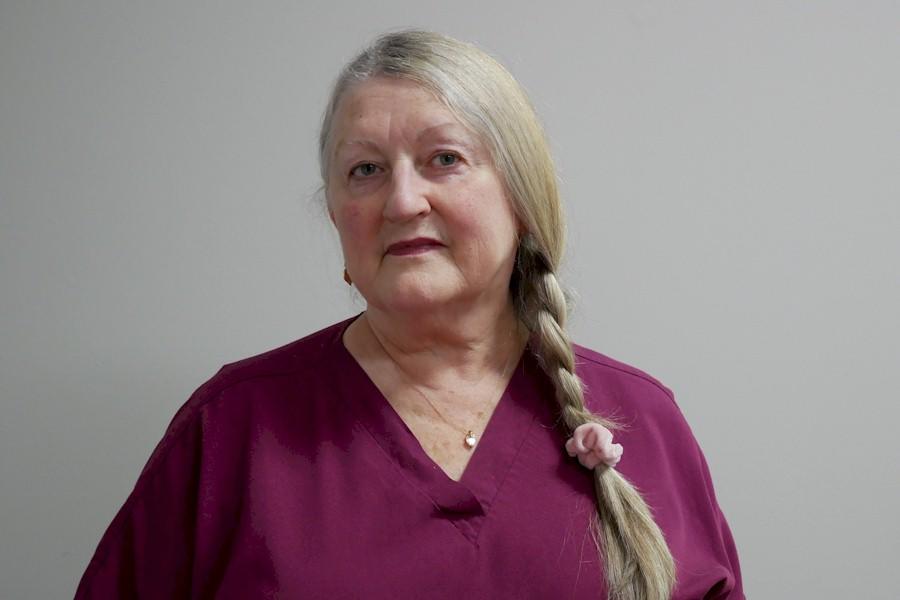 Pansy Manns
LPN, Surgery Authorization Specialist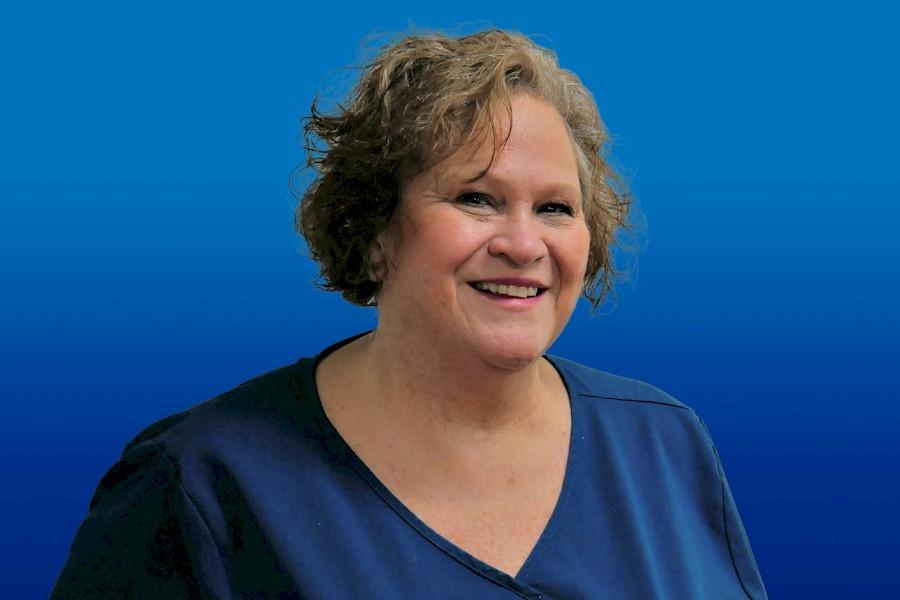 Tammy Wallace
Radiologic Technologist/Patient Intake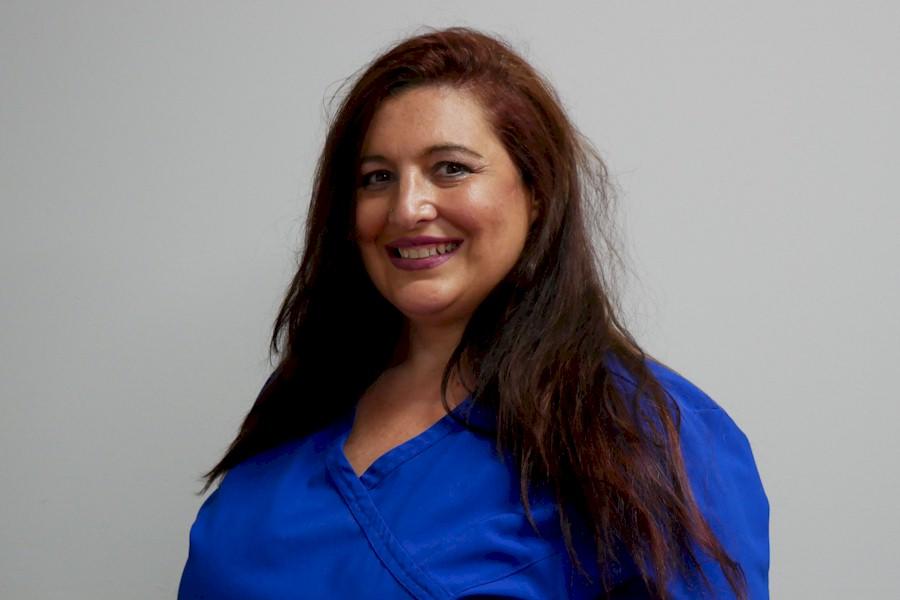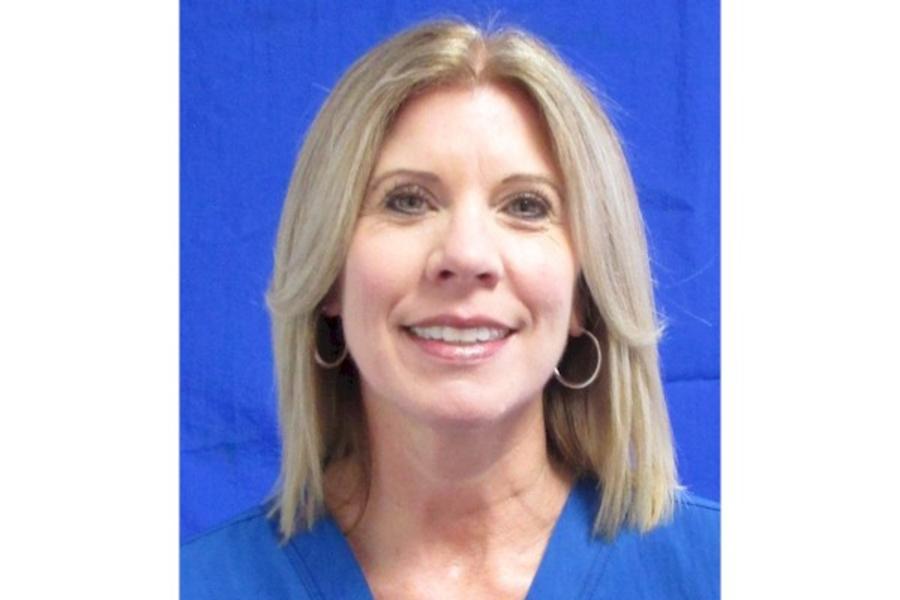 Lori Matics, RN, MSN, CRRN
Total Joint Replacement Coordinator, Teays Valley Orthopedics and Teays Valley Hospital
Lori has 26 years of nursing experience at CAMC. She earned her Master's degree in nursing education from Walden University. Lori is a member of the Association of Rehabilitation Nurses and the National Association of Orthopedic Nurses.
Lori Matics, RN, MSN, CRRN
Total Joint Replacement Coordinator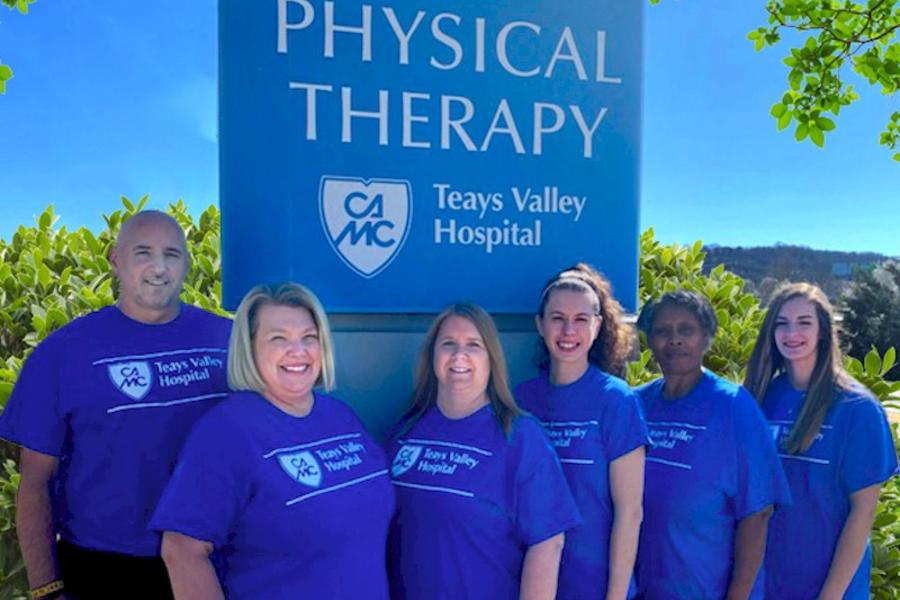 CAMC Teays Valley Physical Therapy
The CAMC physical therapy team has over 50 years of experience and specializes in orthopedic surgery recovery, injuries, vertigo/dizziness, and a variety of mobility issues. Our goal is to improve your functional mobility so you can return to their highest optimal quality of life. We work with your physician to develop a personalized treatment plan that starts after your surgery and can continue through your outpatient therapy journey.
Pictured (L to R): Ed Dougherty, Office Manager; Amy Runyan, PT; Andrea Wright, Lead PT; Shannon Gallagher, PTA; Tina Tiffner, Therapy Tech; Kelsey Barnhouse, PTA