Our Services
Why choose CAMC?
We bring a full range of services – from primary care, to specialists who are leaders in their field – all focused on making health care better, safer and more accessible for everyone.
View all Services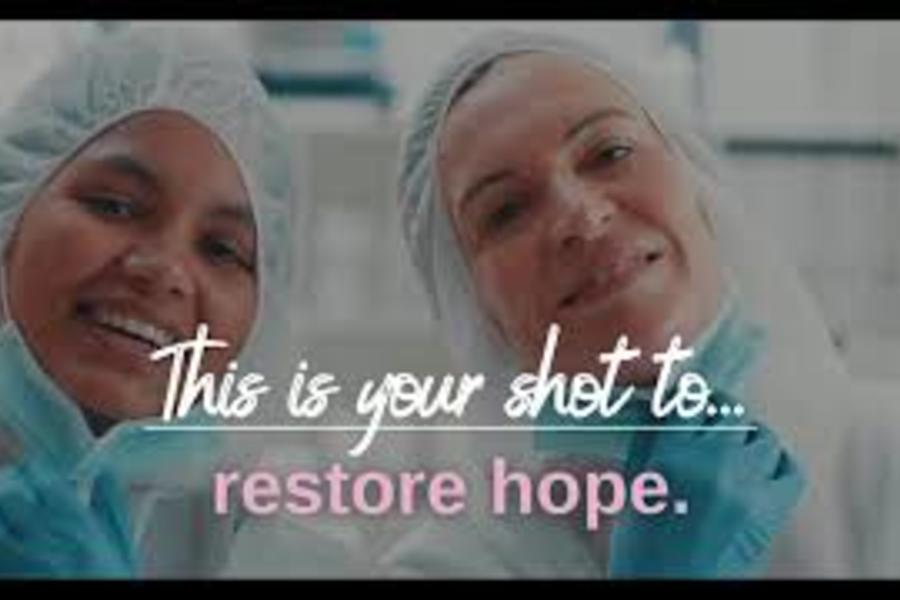 COVID-19 Vaccine Information
After struggling through months of significant hardship and unprecedented challenges, the COVID-19 vaccine is our best chance to stop the virus. When it becomes available, don't miss your shot. Get vaccinated.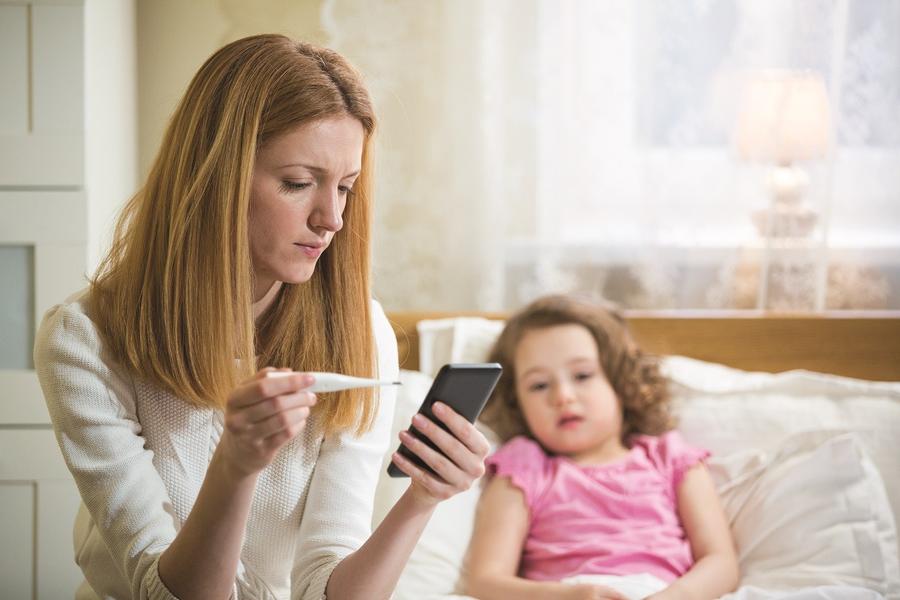 Virtual Visits
Illnesses and injuries never happen when it's convenient. We can help with virtual visits through our 24/7 Care app.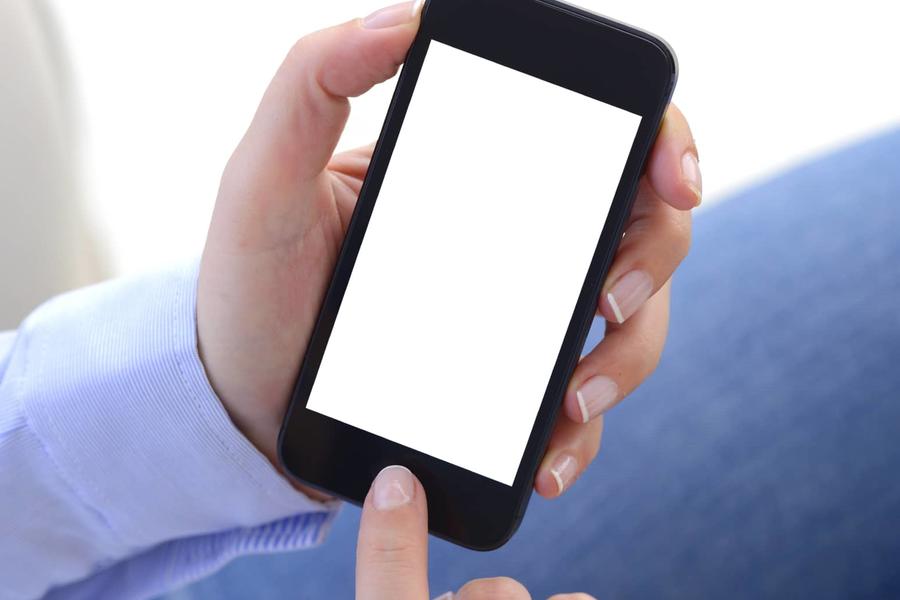 CAMCgo App
The CAMCgo App makes it easy to find CAMC doctors and locations, You can even find directions to CAMC departments when you're at one of our hospitals.