As a parent, you always want the best for your child. From their precious first years through childhood and adolescence, CAMC provides the highest level of pediatric care in southern West Virginia.
Our Approach to Pediatric Care
Our approach to pediatric care begins with a focus on the child. Everything we do – down to the child-friendly décor and family-focused visitation policies to the special pediatric equipment and team of pediatric specialists – is centered on providing the best possible care for your little ones.
We built the first freestanding children's hospital in the state more than 30 years ago.
We provide a spectrum of care that includes more than 30 pediatric subspecialties.
We are staffed with in-house pediatric residents, pediatric anesthesiologists and neonatologists who are available 24/7 to handle all emergency situations
Our child life therapist works closely with families and health care providers, making every effort to minimize the stress of a hospital experience through many important services.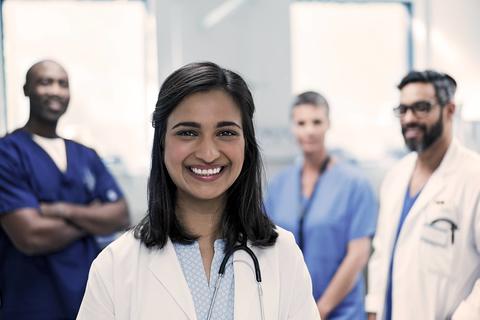 CAMC Pediatric Specialists
Specializing in pediatric medicine, our physicians treat a wide variety of diseases and conditions in babies, children and adolescents. Our team of providers covers more than 30 specialized areas of pediatric care. 
What Sets Us Apart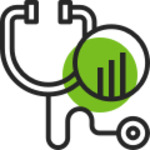 WV's first free-standing children's hospital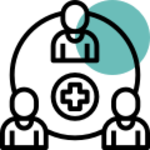 Training the pediatric specialists of tomorrow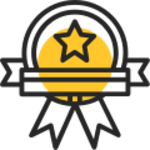 Highest level Pediatric Intensive Care Unit (PICU) in the region