When your child has a kidney-related disorder, finding the right answers and the establishing the best plan is key.
Our Approach to Pediatric Nephrology Care
At CAMC, our team of experts works with patients and their families to accurately diagnose the issue, and develop a treatment plan customized to the specific needs of your child. We treat every patient with compassion, keeping our focus always on your child and his/her needs. From easily manageable issues to complex, ongoing conditions, our team will help our patients and their families every step of the way – from diagnosis to recovery.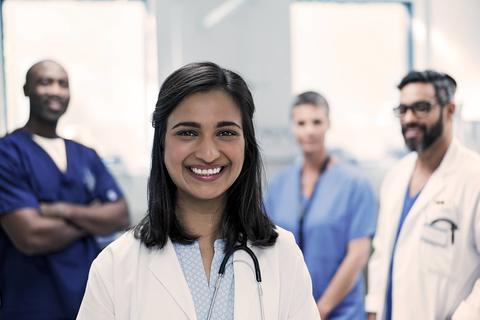 CAMC Pediatric Nephrologists
We specialize in nephrology and treat a wide variety of conditions in babies, children and adolescents.