At CAMC, we diagnose and treat children and adolescents with known or suspected rheumatologic conditions, including autoimmune and inflammatory disorders.
Our Approach to Pediatric Rheumatology
Our team works collaboratively to diagnose and manage inflammatory and autoimmune disorders that affect the joints, muscles, skin, blood vessels, brain and other vital organs in children. Because rheumatologic conditions can affect many parts of the body, we work closely with other pediatric specialists to ensure comprehensive care for every patient.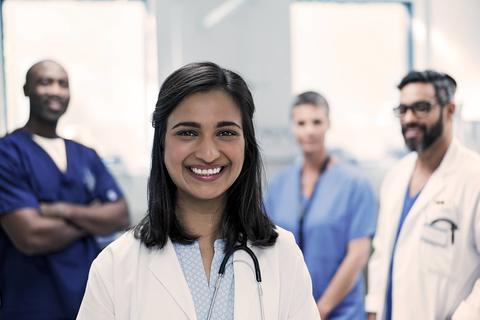 CAMC Pediatric Rheumatology
We specialize in pediatric rheumatology and treat a wide variety of conditions involving the joints, muscles, skin and blood vessels.