No surgery is routine, especially when it comes to your child. The pediatric surgeons at CAMC Women and Children's Hospital are dedicated to providing the highest quality care to patients in a family-centered environment.
Our Approach to Pediatric Surgery
From congenital problems to acquired disorders, emergencies to common conditions, we are dedicated to excellence in pediatric surgical care. Our board-certified, fellowship-trained pediatric surgeons use the most advanced technology to care for the unique medical needs of children. Together, with a multidisciplinary surgical, medical and nursing staff, we deliver the kind of care only a dedicated children's hospital can provide.
Our family-centered approach to care is focused on making children and their families as comfortable as possible.
We combine medical expertise and the latest advances in surgical technology to ensure your child receives the highest level of care.
A multidisciplinary team includes physicians, nurses, anesthesiologists, radiology technicians, lab professionals, respiratory therapists, dietitians, social workers and child life therapist serve as a dedicated team to your child.
Our entire team of caregivers has specialized training and expertise in caring for children, making their health and comfort our priority.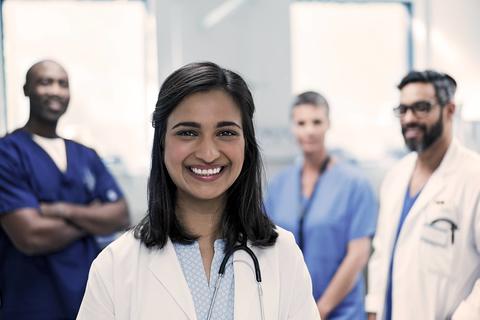 CAMC Pediatric Surgeons
Our pediatric surgeons perform procedures in more than 30 specialties including cardiology, neurology, oncology, oral/maxillofacial, orthopedics, otolaryngology (ENT) and urology. 
What Sets Us Apart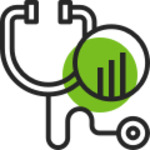 WV's first free-standing children's hospital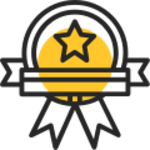 Highest level Pediatric Intensive Care Unit (PICU) in the region