At CAMC, we treat a variety of gastroenterological conditions of the digestive system, including the esophagus, stomach, large and small bowel, liver, gallbladder and pancreas.
Our Approach to Pediatric Gastroenterology
Our highly specialized team take a multidisciplinary approach to pediatric gastroenterology and hepatology, conferring with multiple subspecialists to evaluate and explain treatment options and plans to children and their families, encouraging active participation in decision-making over the course of care. Our endoscopy rooms and infusion center feature high-definition endoscopes and monitors that permit direct visualization of the various digestive pathways.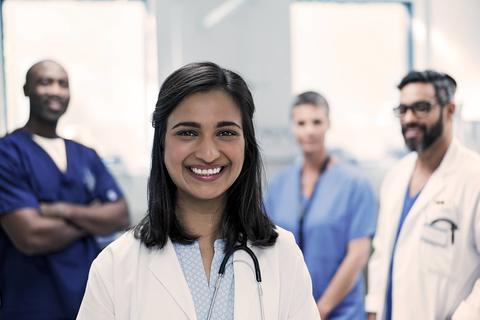 CAMC Pediatric Gastroenterology
We specialize in pediatric gastroenterology and treat a wide variety of conditions involving the digestive system.