Why Choose CAMC
CAMC is home to a nationally recognized Heart and Vascular Center; the largest Cancer Center in West Virginia; National Centers of Excellence in Robotic Surgery, Urology and Continence Care for Women; the first kidney transplant center in the state; Regional Neurosciences Center; West Virginia's first freestanding Women and Children's Hospital; highest level pediatric intensive care unit; the most critical NICU resources; the region's only Comprehensive Stroke Center; nationally-accredited Weight Loss Center; BCBS Blue Distinction Center for hip and knee replacement; and the highest level trauma center.
About CAMC and Vandalia Health System
Vandalia Health System is made up of Charleston Area Medical Center and Mon Health System. 
Charleston Area Medical Center - established in 1972, CAMC is a nonprofit, 1,103-bed regional referral center made up of six hospitals: CAMC General Hospital, CAMC Greenbrier Valley Medical Center, CAMC Memorial Hospital, CAMC Plateau Medical Center, CAMC Teays Valley Hospital and CAMC Women and Children's Hospital, as well as the CAMC Institute for Academic Medicine and the CAMC Foundation. Nearly 900 physicians have admitting privileges at CAMC, which is also West Virginia's premiere medical teaching facility, hosting, on any given day, more than 800 students in programs leading to degrees or certifications in health professions. For more information, visit camc.org 

Mon Health System - the parent company of Mon Health Medical Center, Mon Health Preston Memorial Hospital, Mon Health Stonewall Jackson Memorial Hospital, and Mon Health Marion Neighborhood Hospital. It was formed in 1982 to aid in strategic planning and to manage all of its affiliated entities under a common philosophy.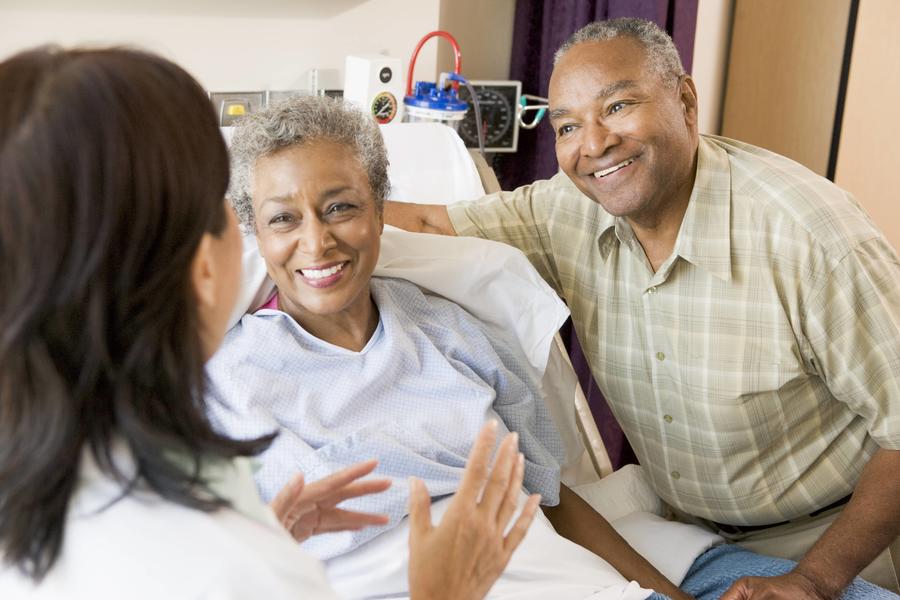 Mission and Vision
CAMC's mission is "Striving to provide the best health care to every patient, every day." The Charleston Area Medical Center we know today was born in 1972 to provide the best care to southern West Virginia patients, and provide quality education for medical and other health care students. 
Learn more about our values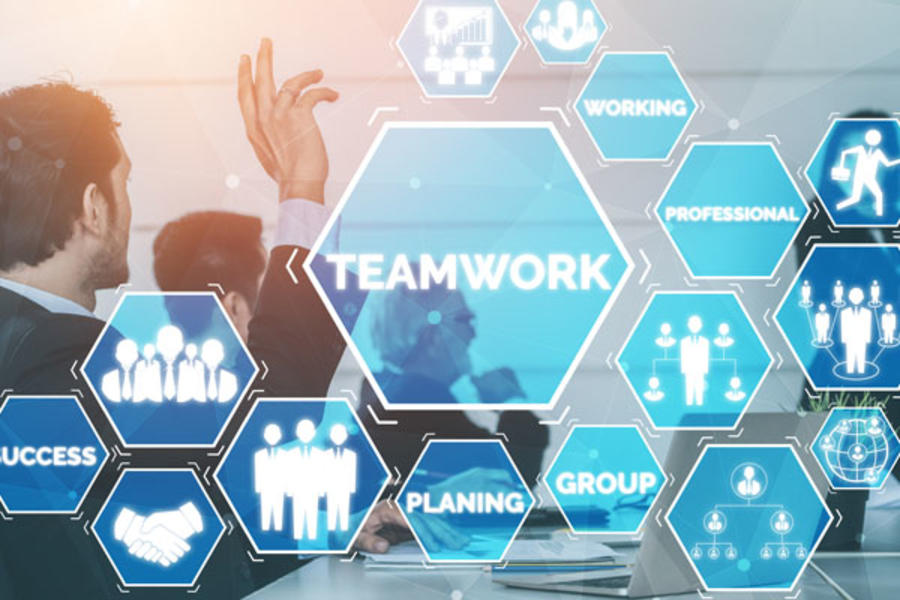 Our Leadership
CAMC has nearly 8,000 caring, compassionate and talented people who are the heart and soul of this organization and our community. Meet a few of our leaders who are proud to call CAMC home.
Meet our leadership team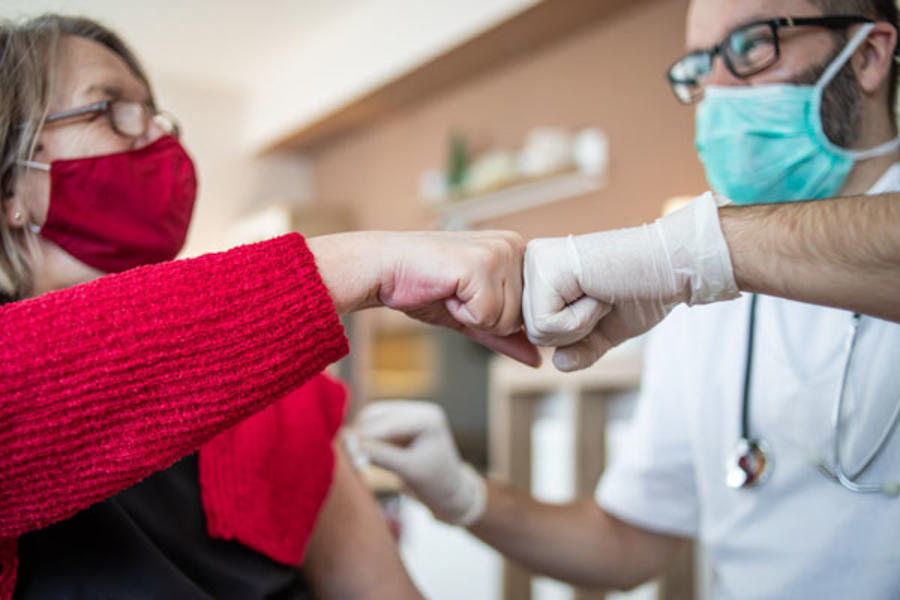 Our Honors and Accreditations
CAMC Health System is a Malcolm Baldrige National Quality Award recipient, the first and only organization in West Virginia to ever receive the honor. View CAMC's current list of awards, recognitions and accreditations.   
Learn more about CAMC's Awards and Recognitions
Best Regional Hospital by U.S. News and World Report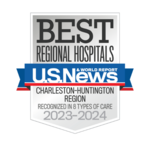 Best Regional Hospital by U.S. News and World Report
Research and Education at CAMC
CAMC has been a teaching hospital for nearly 50 years. On any given day, there are about 800 learners in our facilities. These include doctors and nurses, as well as a variety of other professions.
The research departments conduct, sponsor and support hundreds of clinical trials, multi-center trials and clinical and effectiveness research initiatives annually in a variety of specialty areas.