Our goal at the Children's Advocacy Center is to give children the best possible chance to lead happy and fulfilling lives. Childhood abuse can be a very difficult period of a child's life, but it's doesn't have to define it. We are committed to providing children with the resources they need to heal.
Our Approach to Child Advocacy and Associated Support Services
 
At the CAMC Children's Advocacy Center, we're here to provide specialized, compassionate care to children and families in situations involving child neglect and abuse – whether physical or sexual.  
Forensic Interview: We conduct a thorough forensic evaluation of the child to identify his or her needs and facilitate the provision of the services needed. This interview is conducted in a non-threatening, non-leading and child-friendly way.  
Medical Evaluation: A medical interview is also conducted by our specialty-certified pediatricians. The evaluations are conducted in a way that is thorough yet sensitive to each child's emotional and physical state. 
Support Services: We provide a variety of victim advocacy and case management services to help you and your child as you move forward. We work with a number of agencies that are responsible for responding to child abuse.  
Therapy: We offer trauma-focused therapy on-site for children.   
Family are never charged for services at the Children's Advocacy Center.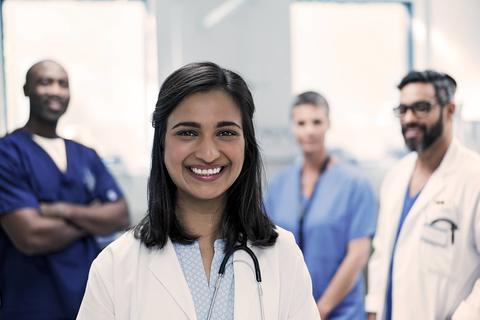 Meet our physicians and Team
At the CAMC Children's Advocacy Center, our mission is to provide guidance, support and protection to children and families affected by abuse. 
What Sets Us Apart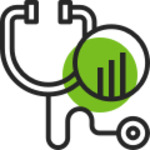 Trained and board certified physicians and directors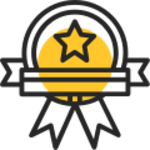 Accredited by National Children's Alliance®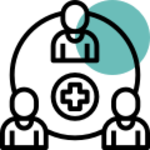 WV's first free-standing children's hospital