Our expert medical team provides compassionate care to infants, children, and adolescents with neurological problems (problems that affect the nervous system).
Our Approach to Pediatric Neurology Care
Along with our colleagues, we offer comprehensive diagnostic evaluation and treatment of disorders of the brain, spinal cord, muscles and nerves.  
Because many neurological conditions require long-term medical treatment, we work in a close partnership with our patients and their families to develop customized treatment plans.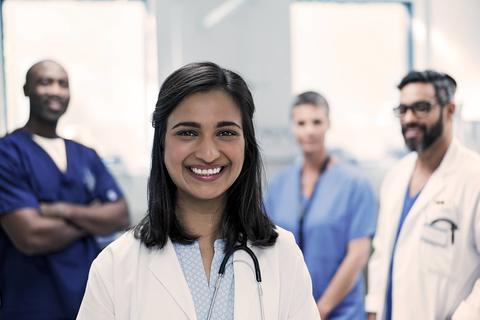 CAMC Pediatric Neurologists
Specializing in pediatric neurology, we treat a wide variety of neurological diseases and conditions in babies, children and adolescents.