At CAMC, our expert team works collaboratively with patients and their families to diagnose and treat conditions affecting the endocrine system with skill and compassion.
Our Approach to Pediatric Endocrinology
We understand how issues related to your children's growth, hormones and the body's regulatory function can impact their lives. That's why we work closely with our patients and their families to address everything from the physical to the emotional effects of their condition. 
Care doesn't stop at simply providing a clinical diagnosis and medical therapies – we work with our families every step of the way, providing ongoing treatment, patient education and access to helpful resources.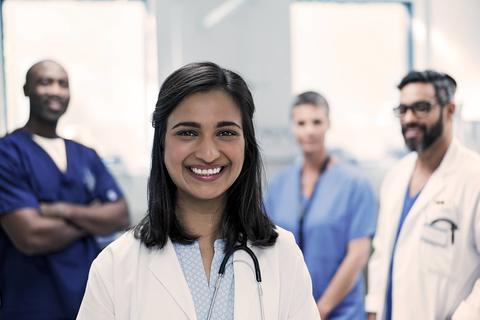 CAMC Pediatric Endocrinologists
We specialize in endocrinology and treat a wide variety of conditions in babies, children and adolescents.