At CAMC, children are at the heart of everything we do – and we specialize in treating their hearts with the utmost care and expertise.
Our Approach to Cardiac Care
Congenital heart disease may be genetic or acquired, and it is present in about 8 of every 1,000 babies. It can be relatively minor or, in some cases, may be more significant.
The diagnosis and evaluation of a child suspected of having a congenital heart issue begins with a careful history, physical examination and advanced cardiac imaging and testing. Our team of specialists then works with patients and their families to create comprehensive, individualized treatment plans based on their specific conditions and needs.
As a children's hospital, CAMC Women and Children's Hospital is equipped with the latest technology to diagnose and treat cardiac issues in children. We are experienced in providing minimally-invasive therapies and treatments to ensure your child's heart functions properly.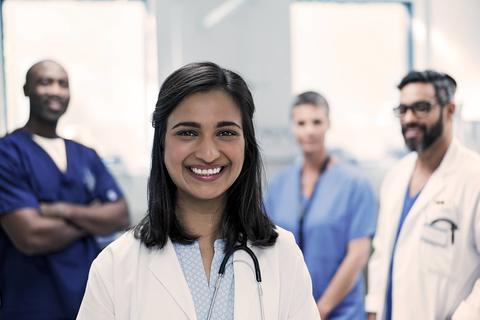 CAMC Pediatric Cardiologists
We specialize in cardiology and treat a wide variety of conditions in babies, children and adolescents.