From basic care to the most advanced needs, our skilled ophthalmologists provide a full range of vision services.
Because many eye diseases are connected to other systemic diseases, we also provide immediate access to advanced diagnostic laboratories, hospital services and a wide range of medical specialists.
Our Approach to Caring for Your Vision 
Taking care of a person's delicate eyes requires the utmost skill and experience. We have advanced training in a full range of eye conditions and diseases, including: 
Cataracts 
Conjunctivitis 
Degenerative vitreous syndrome 
Diabetic eye disease/retinopathy 
External eye diseases 
Eye infections 
Glaucoma and glaucoma laser treatment 
Macular hole, pucker and degeneration 
Neuro-ophthalmology 
Oculoplastic eyelid surgery  
Refractive errors 
Retinal detachment 
Retinal vascular disease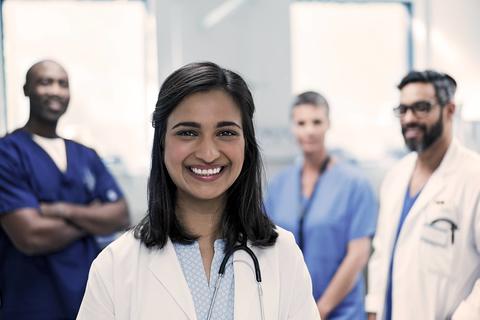 CAMC Ophthalmology Specialists
The eye specialists at CAMC are skilled at treating a wide range of vision conditions and disorders.