Palliative care focuses on the whole person: body, mind and spirit. The goal of palliative care is to prevent and relieve suffering and promote quality of life.
Our Approach to Palliative Care
Our services can begin at any time, including when treatment is aimed at cure. Our team works closely with other physicians and nurses to help patients and families who are faced with a serious illness.
Our goals:
Assist with decisions and care planning
Exploring patient goals and wishes
Clarifying treatment options
Conducting family meetings
Assisting with completion of advance directives
Providing information and support for safe discharge
Reduce physical symptoms
Pain
Breathing problems
Fatigue Nausea and vomiting
Sleep problems
Constipation and diarrhea
Address psychosocial and spiritual symptoms:
Anxiety and stress
Depression and hopelessness
Grief and isolation
Conditions We Treat
We are dedicated to excellence in palliative care for all patients who may be suffering from a serious progressive illness, such as: 
Cancer 
Heart disease 
Lung disease 
Liver disease 
Kidney disease 
Dementia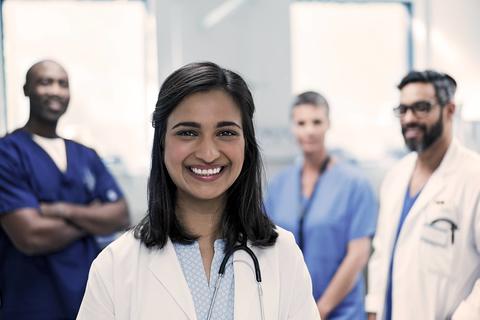 CAMC Palliative Care Team
CAMC's palliative care team works closely with your attending physician to improve coordination and quality of care.  
What Sets Us Apart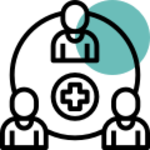 What Sets Us Apart