The arrival of a new baby brings excitement and anticipation. But when your baby has a medical need, the feelings of fear and uncertainty can be overwhelming. Now more than ever, you want to find the best doctors who are specially trained to take care of children's delicate medical needs.
Our Approach to Cleft and Craniofacial Care
The CAMC Cleft and Craniofacial Center is the first Cleft Center in West Virginia recognized by the American Cleft Palate Association. It is comprised of specialist physicians, dentists and allied health providers committed to both young and older patients in need of comprehensive craniofacial management for congenital and acquired deformities. 
The Center also serves as a resource for primary care providers in the evaluation and management of patients who may require a specialist's care.  
Our team of specialists includes: 
Facial Surgeons 
Orthodontists 
Pediatric Dentists 
Speech & language therapists 
Pediatric Psychiatrists 
Social workers 
Our specialists are committed to caring for patients that require a comprehensive team approach and are available during team visits or individual appointments. 
Our Treatment Approach 
Total pediatric facial services 
Cleft lip and palate with coordinated team care 
Custom helmet therapy for deformational plagiocephaly 
Surgical reconstruction for premature suture fusion "craniosynostosis" 
Craniofacial surgery 
Distraction osteogenesis "jaw lengthening" 
Birth marks, hemangiomas and vascular lesions 
Jaw growth disturbances and facial asymmetries 
Trauma and post-traumatic deformities 
Facial tumors, cysts and pathology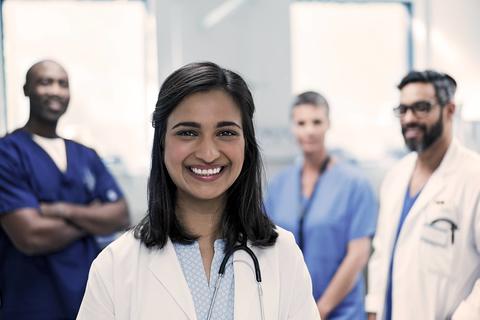 CAMC Cleft and Craniofacial Team
The CAMC Cleft and Craniofacial team consists of about a dozen health care providers who together give your child comprehensive and multidisciplinary care. 
What Sets Us Apart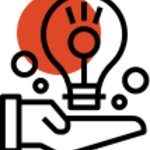 Commitment to Education and Training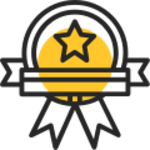 The first accredited Cleft Center in West Virginia