As accredited Centers of Excellence in both Urology and Continence Care for Women, CAMC provides the highest level of quality, safety and care for our patients. Whether you're suffering from a bladder infection, incontinence, kidney stones or cancer, CAMC's highly-trained physicians provide personalized care and the latest treatment options.
Our Approach to Care
At CAMC Urology, we understand that a urologic condition can be life-altering, but we also know it can be uncomfortable to talk about. That's why we will do everything we can to ease your concerns and give you the best treatment options possible.
Whether you or a loved one have been diagnosed with prostate cancer, kidney stones, urinary incontinence, sexual/erectile dysfunction, or one of the many other urological problems that affect thousands of people every year, our experts will provide you with options to best suit your life.
We also specialize in the latest minimally-invasive robotic-assisted surgery procedures for many urologic conditions, including prostatectomy, kidney and bladder surgeries. This means less postoperative pain, a shorter recovery time, shorter hospital stay, and a quicker return to the things you enjoy.
What Sets Us Apart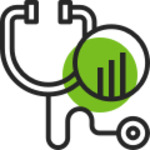 What Sets Us Apart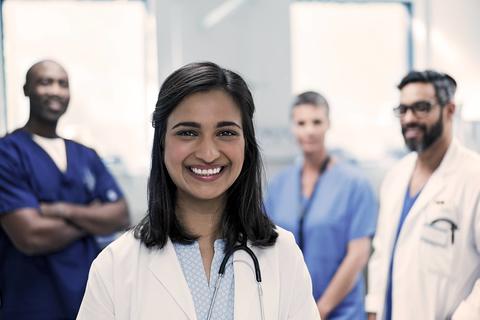 West Virginia's Urology Specialists
As the region's largest and most experienced urology team, our experts have advanced training in treating all kinds of urology problems.