Our urology team offers many diagnostic procedures and advanced treatment options, many of which are minimally-invasive, for issues of the prostate.

Whether you are concerned about prostate cancer, enlarged prostate or another issue, our team is here to help.
If You Have Symptoms of Prostate Issues 
You may have a prostate issue if you have the following symptoms: 
Frequent urination 
Pain or burning during urination 
Dribbling of urine 
Blood in urine or semen 
Painful ejaculation 
Frequent pain or stiffness in the lower back, hips, upper thighs, pelvic or rectal area 
Talk to your doctor if you have any of these symptoms. Your doctor may want you to have testing or an exam by a urologist to diagnose a prostate issue. 
Enlarged Prostate (Benign Prostatic Hyperplasia)
Enlarged prostate, or BPH, is a non-cancer prostate issue. BPH is an excess growth of prostate tissue that compresses and obstructs the urethra, reducing the flow of urine from the bladder and sometimes blocking it entirely.
Symptoms include waking up multiple times during the night to urinate; frequency, urgency, irregular and weak urinary flow; anxiety; challenges with sexual function and limitations on daily activities. 
Prostate Cancer
Prostate cancer is a common cancer for men. If you are between the ages of 40 and 70, talk to your primary care doctor about getting a PSA (prostate-specific antigen) test. Your doctor may also want you to have a digital rectal exam. 
If You Are Diagnosed with Prostate Cancer or Prostate Issues 
Treating BPH with water vapor therapy 
CAMC Urology offers an advanced, minimally-invasive treatment to relieve BPH symptoms that reduces the extra prostate tissue causing the problems you are experiencing. The procedure is performed at the CAMC Outpatient Surgery Center. You are under minimal sedation known as twilight anesthesia. 
Learn more about Rezum for BPH
Prostate Cancer 
As the region's largest and most experienced urology team, the experts at CAMC Urology know what it takes to beat prostate cancer. 
It takes advanced genetic testing to determine the aggressiveness of prostate cancer. It also takes technological advancements, like prostate MRI and ultrasound guided fusion biopsy, to find prostate cancer earlier. These tools reduce unnecessary procedures and side effects while providing the most accurate treatment options available. 
Our urologists will work with you to create an individualized treatment plan and decide what course of action is best for you. If surgery is needed, our team is trained in the most advanced urologic surgical procedures. 
What Sets Us Apart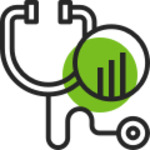 Advanced treatments and procedures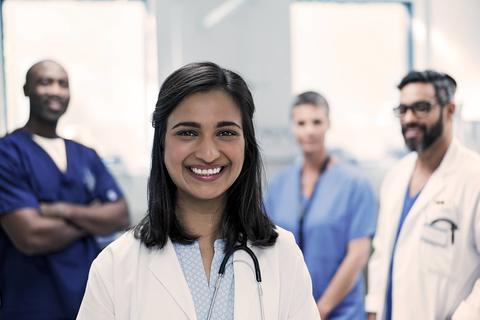 Prostate Care Specialists
Our urologists are experienced in the diagnosis and management of prostate issues.