Lung disease can completely change your quality of life. Smoking, allergies, infectious diseases, pollution and workplace exposure to contaminants all can contribute to the development of a chronic lung condition.
Our specialists are experts in diagnosing and treating pulmonary conditions. Through a comprehensive evaluation, we will diagnose your condition and develop a treatment plan that's right for you. 
We offer routine and urgent appointments, as well as telehealth appointments for some conditions. 
Our Areas of Expertise 
COPD 
Asthma 
Chronic cough 
Dyspnea 
Coal workers' pneumoconiosis 
Sarcoidosis 
Interstitial lung disease 
Pulmonary fibrosis 
Pulmonary hypertension 
Pulmonary embolism 
Lung nodules/mass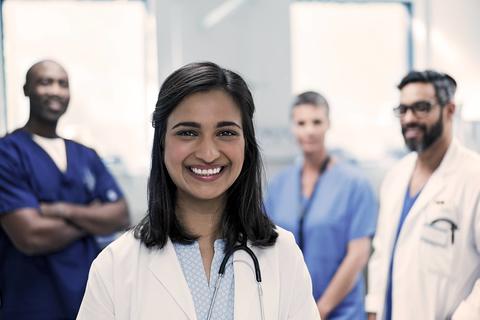 CAMC Pulmonology Specialists
Our physicians are skilled in the most advanced pulmonology treatment options. 
CAMC Pulmonology Specialists