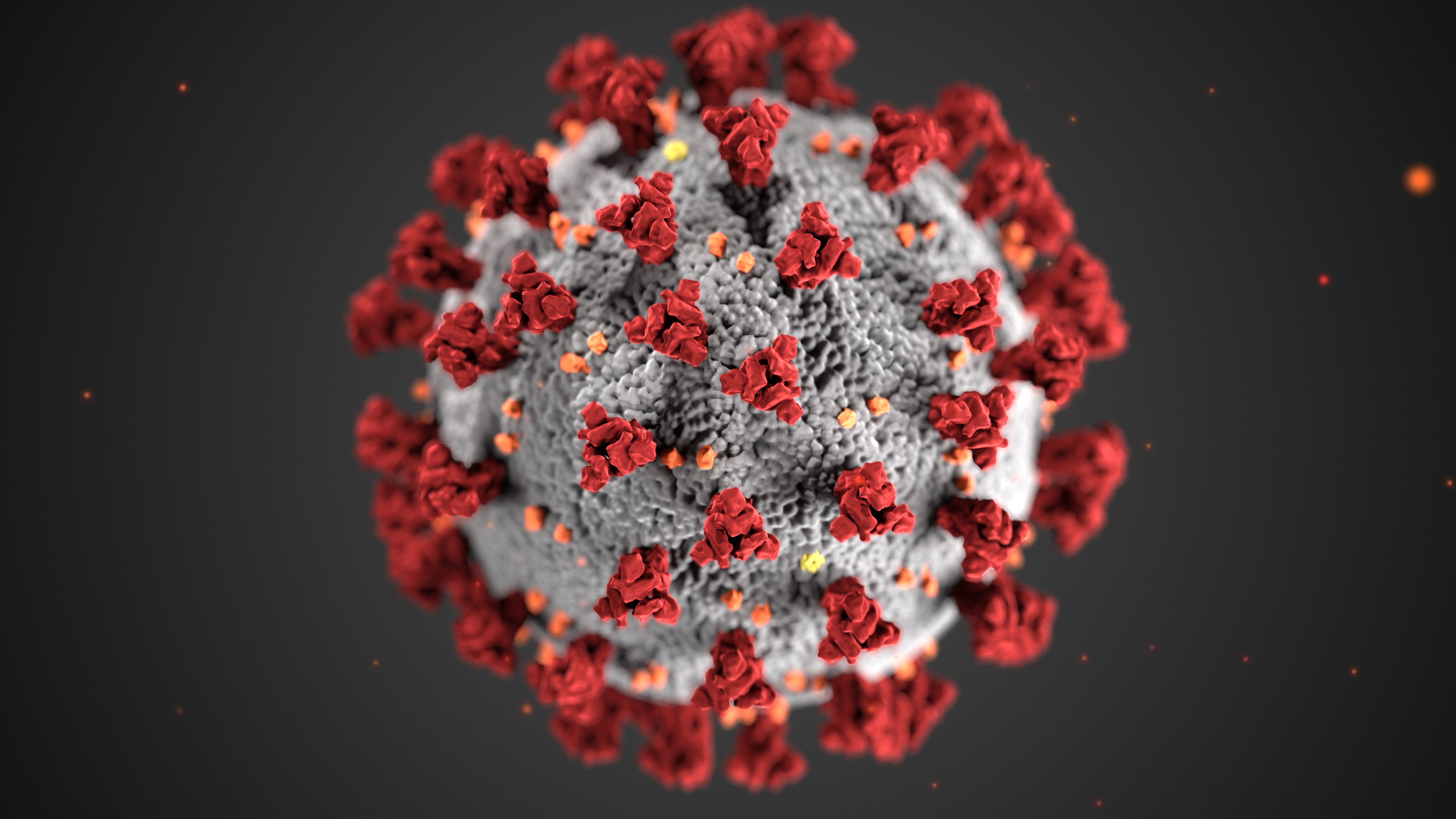 Worried you might have Covid? Talk to a provider FREE!
If you are experiencing mild Covid symptoms or think you have been exposed and want to be tested, you can use CAMC's 24/7 Care app to talk to a provider FREE from the comfort of your home using coupon code COVID. Simply download the 24/7 Care app, set up an account, and request a free visit using the code COVID. A CAMC provider will call you or video chat with you and give you an order to be tested, if necessary.
When you aren't feeling well, get the care you need anytime, anywhere, via phone, web or mobile app. 
24/7 Care provides 24/7/365 access to U.S. board-certified physicians and licensed physician assistants and nurse practitioners through secure video visits for non-emergency illnesses like the flu, ear infections, sinus infections and more! 24/7 Care providers can prescribe medications for a wide range of conditions when medically appropriate. 
How 24/7 Care Works
Download the 24/7 Care App 
Simply set up an account and you can request a virtual visit anytime with a board-certified physician, licensed physician assistant or nurse practitioner. 
Request a visit anytime 
We'll pair you with a provider who will connect with you promptly. 
Talk to the provider 
Take as much time as you need – there's no limit for your visit! 
If medically necessary, a prescription will be sent to the pharmacy of your choice. 
Receive the treatment you need in a timely manner. You can also send your visit results to your primary care physician. 
24/7 Care visits are always free for CAMC employees and their immediate family members (spouse and dependent children through age 25). 24/7 Care is also open to the public for $49 per visit, or we can bill your insurance (most insurances are accepted). However, that cost has been temporarily waived to help meet the increased demand for Covid screenings.
All patients are responsible for the costs of any medications that are prescribed. 
The 24/7 Care app is available to download for both Apple and Android devices. Just follow the easy, step-by-step instructions to set up your account. 
Once you set up your account, you can log in anytime from your home, office or even when you're traveling for secure video visits! 
What Sets Us Apart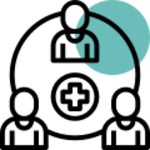 What Sets Us Apart