Our physicians perform advanced surgical procedures in all areas of the body.
Our Approach to Care
Millions of Americans have general surgery every year for a variety of conditions like repairing a hernia, removing a gallbladder or treating skin cancer. While many of these procedures are planned and discussed with your doctor in advance, others may be unexpected emergencies.
The surgeons at Teays Valley General Surgery provide a full range of surgical solutions that span all phases of care, from diagnostic and preoperative care through surgery and post-operative care. Our goal is to ensure that you receive the expertise you need and the outstanding care you deserve.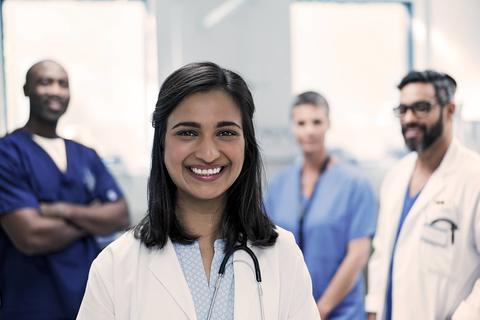 CAMC Teays Valley General Surgery Providers
Our physicians are highly skilled and have many years of experience in a wide range of surgical conditions.
What Sets Us Apart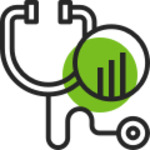 Our Commitment