At CAMC, our team of maternal fetal medical experts provide specialized care for mothers with high-risk or complicated pregnancies. From diagnostic services and procedures to treating pregnancy complications and medical disorders, we help mothers every step of the way. We provide parents with the support and education they need to have a healthy pregnancy and deliver a healthy baby. Our mission is to ensure that mother and baby are healthy and safe throughout the pregnancy, birth and postpartum period.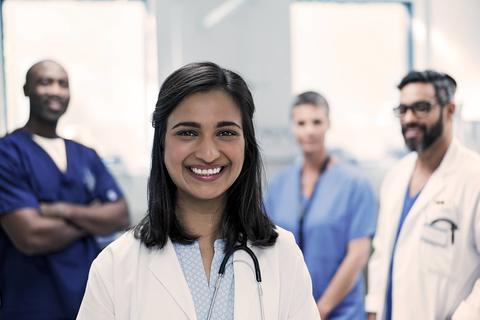 Maternal Fetal Medicine
Maternal Fetal Medicine is a department of specialists employed by CAMC that offers the services represented on this page.