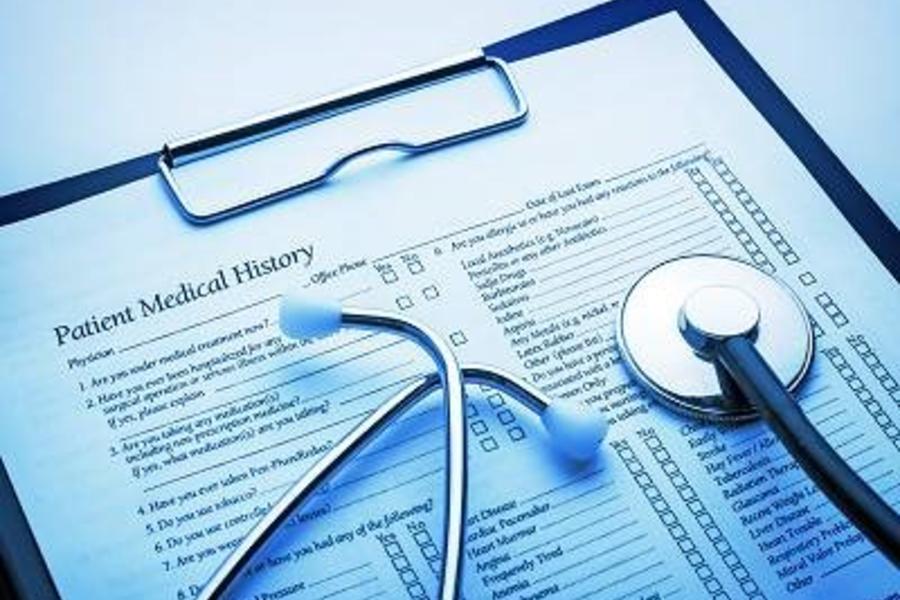 Over the past two years, many people put off getting important health screenings due to the pandemic. But with colorectal cancer, continuing to wait could have deadly consequences.
"We understand why people were hesitant to seek medical care during the height of the pandemic, but we have adapted to provide the safest care possible, from how we interact with patients in the office to the medical procedures we provide," said Emily Battle, MD, gastroenterologist. "Now is the time to schedule screenings you have been putting off, and a colonoscopy should be at the top of your list."
Colorectal cancer often begins as a growth, or polyp, inside the colon or rectum, and can develop and spread before any symptoms appear.
"Waiting for symptoms is waiting too long. The best time to get screened is when you feel fine," said Cheryl Cox, MD, gastroenterologist. "With a colonoscopy, we can find polyps early and remove them before they turn into cancer."
According to the National Cancer Institute, colorectal cancer affects men and women of all racial and ethnic groups. For people of average risk, screenings usually begin at age 45; earlier if there is a family history of colorectal cancer or polyps.
"Colorectal cancer is the second leading cause of cancer death in the U.S., but it shouldn't be. It is one of the few cancers that can be prevented through screening," said Vishnu Naravadi, MD, gastroenterologist. "If you're over 45 and you haven't had a colonoscopy or it's been more than 10 years since your last screening, it's time."
The board-certified physicians at CAMC Gastroenterology perform colonoscopies in Charleston and Teays Valley, and they offer advanced care for colorectal cancer as well as most gastrointestinal diseases and disorders.
"During the peak of COVID infections, the scheduling of these procedures has been affected," Battle said. "But we expect as the number of cases start to decrease, colonoscopies can be scheduled with speed to catch up on this very important aspect of preventive medical care."
For more information about scheduling your colonoscopy, talk to your primary care doctor or call CAMC Gastroenterology at (304) 351-1700.
Learn more at camc.org/Gastro.