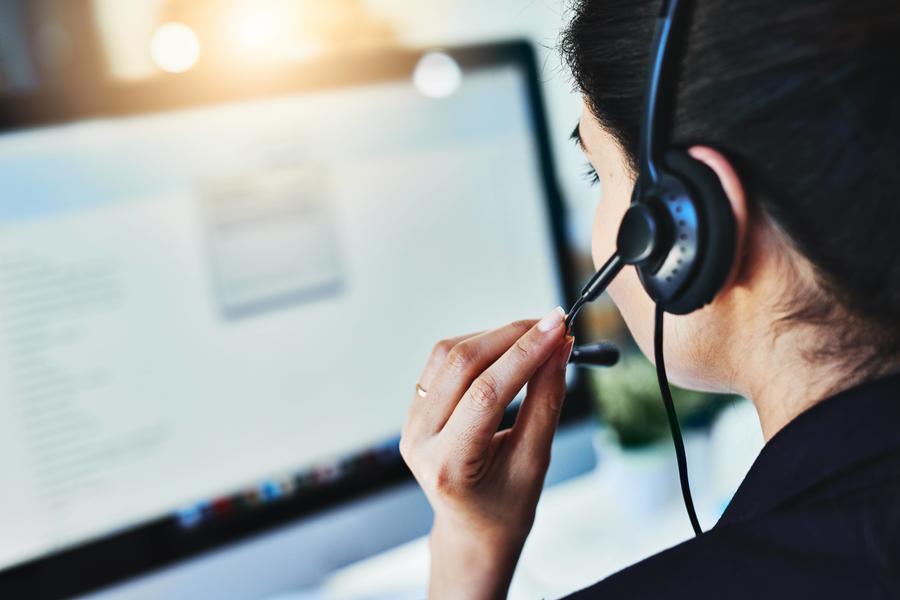 Patients needing access to specialists, missing follow-up appointments, and ending up back in the hospital are just some of the health care problems today. CAMC's Call Center works with patients to minimize all of those problems and more.
Across the country health care systems can struggle with a lack of coordination of patient care among different providers and facilities.
The CAMC Call Center's focus is to increase access for patients in need of specialty care and to be a part of the continuum of care for hospitalized patients.
"When patients call their doctor's office, they are often calling into a very busy environment," said Lora Cowan, call center manager. "We can help improve the patient experience by responding quickly to their needs. We also can reduce the burden on office staff, allowing them to focus their attention on clinical matters."
The call center schedules ambulatory office visits and provides information such as current COVID guidelines and directions. It also makes primary care follow-up appointments for patients who were under the care of a hospitalist when they were in the hospital to make sure they are following up with their primary care provider and getting their prescriptions.
The call center supports more than 1,100 inpatients per month for the hospitalist program alone. It is staffed by people with wide ranging backgrounds from schedulers, those with physician office experience to medical assistants, LPNs and others who've worked on nursing units and in a variety of medical services.
"The CAMC Call Center is a win, win, win," said Elizabeth Pellegrin, chief marketing officer. "It's a win for patients who need access to specialists; a win for physician offices who don't have to worry about phones and can focus on patients already in the office; and a win by helping keep patients from being readmitted to the hospital."
For the past eight years, the call center has worked with patients of the hospitalist program. It has also evolved and assumed several other roles as needed.
"A lot of times, we're the voice of the patient and the voice of CAMC," Cowan said. "We want to make the experience as easy for patients as possible."
"The focus is on creating easy, one-call access for the community to get to a provider in a timely manner," Pellegrin said.