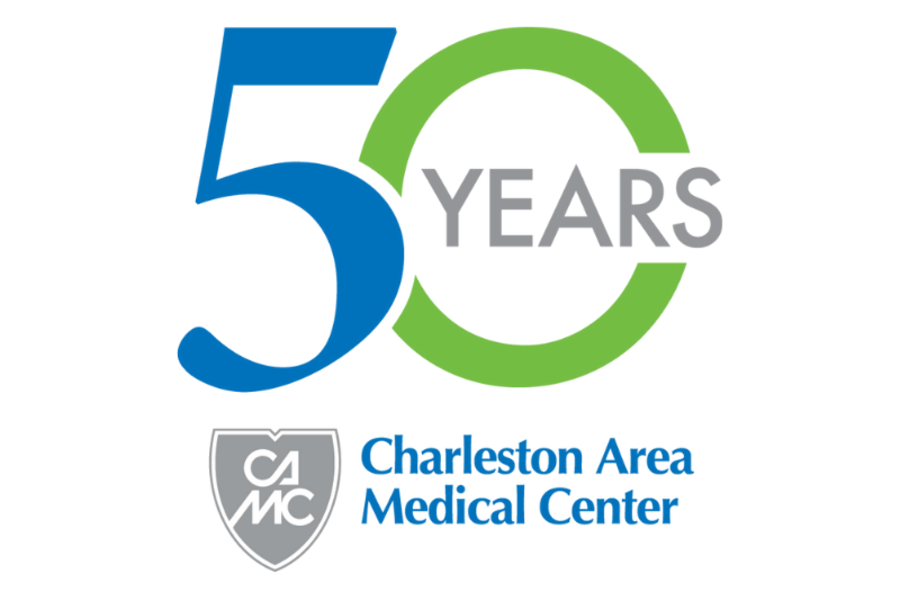 CAMC was formed Jan. 1, 1972, with the merger of the two dominant hospitals in the city: Charleston General Hospital and Charleston Memorial Hospital. The institutions merged to create a community-based academic medical center capable of training future physicians.
Kanawha Valley Hospital joined CAMC in 1986 and was renamed Women and Children's Hospital two years later upon completion of a major expansion project. Then in 2006, CAMC purchased Putnam General Hospital and renamed it Teays Valley Hospital, becoming the medical center's first hospital located outside of Charleston.
There have been many more milestones that we will celebrate throughout 2022. Join us on Facebook, Instagram, Twitter and check eVitalSigns monthly as we look back at 50 years of firsts, advancements, achievements and highlights all year!