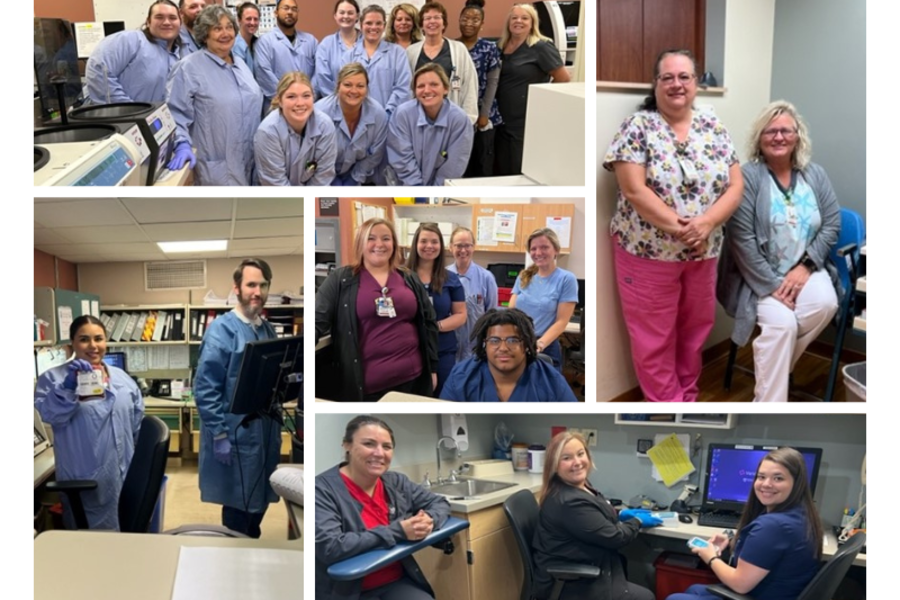 CAMC General Hospital's Laboratory has 52 employees, including lab scientists and phlebotomists. It also features a blood bank staffed and managed from Memorial Hospital's laboratory. The General Hospital emergency room lab provides phlebotomy services to the ER 24/7 with point of care I-stat testing on all priority 1 and priority 2 traumas, in addition to all venipunctures required for ER patients.
The lab provides round-the-clock services for all service areas (including specialty testing for all transplant patients). General Hospital's lab completes an estimated 1,218,901 lab tests per year, not including blood bank.
Outpatient Lab Hours: Monday – Friday, 6 a.m. to 4:30 p.m.