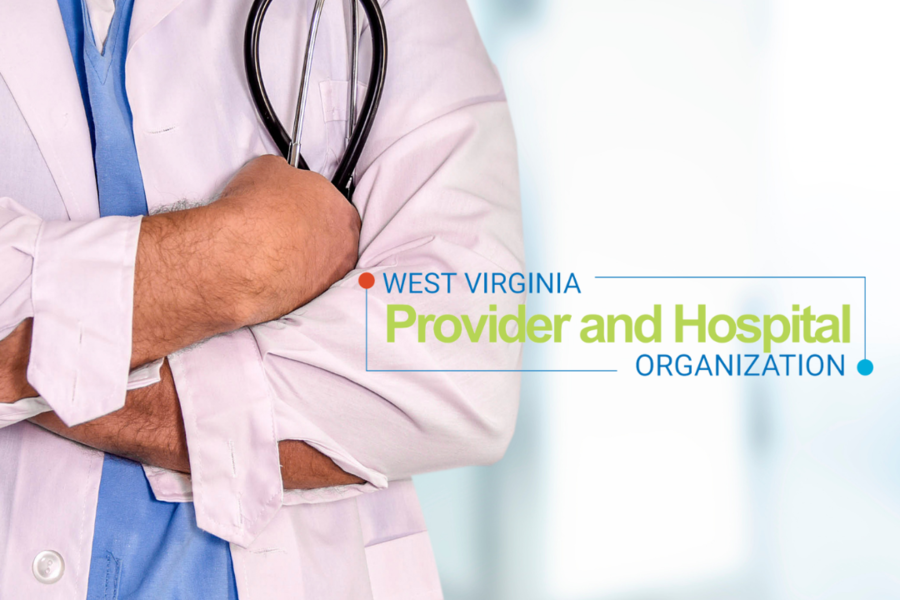 CAMC has joined The West Virginia Provider and Hospital Organization, (WVPHO) which combines physicians and hospitals into a single organization for obtaining payer contracts.
WVPHO integrates participants to produce significant efficiencies, including both improved quality and more cost-effective care. It's implementing a program that will integrate its members clinically:
To align the efforts of the physicians to improve their patients' health and their delivery of services, resulting in the right care being rendered in the right setting at the right time.
Engage patients, physicians, case managers, administrators and payers in a cohesive and comprehensive program of care management that should result in identifiable quality improvements for patients and significant financial benefits for payers.
WVPHO plans to provide certain administrative services such as delegated physician credentialing, network management, clinical oversight and utilization review.
WVPHO also adds a servicing component that provides the membership with liaison support.
"The ultimate goal is to improve health outcomes and reduce the cost of patient care," said Michelle Coon, president of the CAMC Health Network. "This is possible through physician leadership and participation, as well as reducing the administrative burdens placed on the provider and payers with the end goal being to ensure the patient is getting the right care at the right time in the right setting."
WVPHO is working to maintain a full range of primary care, specialists and hospitals. The West Virginia Provider and Hospital Organization is a subsidiary of CAMC founded in 2021.