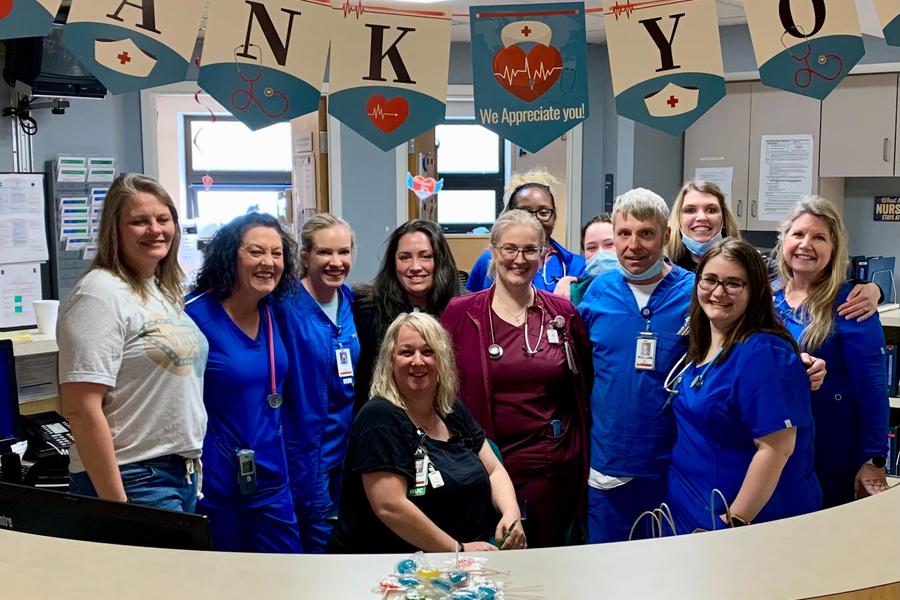 On this third Nurses Week during the pandemic, CAMC recognizes its nurses for their tireless and relentless care for our patients and community.
Thank you for leading the response to COVID, providing care under the most urgent and trying circumstances, and your commitment to treating the sickest patients in southern West Virginia.
Even when there is no pandemic, nurses are on the frontlines of patient care, filled with compassion and dedication and are indispensable when it comes to protecting public health.
CAMC appreciates and honors you!