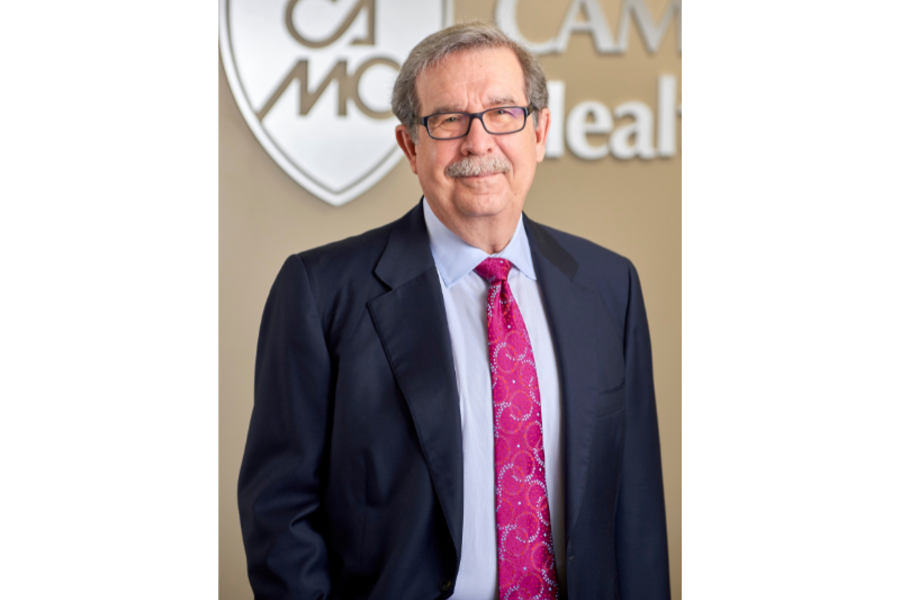 Dave Ramsey, president and CEO, has been selected to receive the Baldrige Foundation 2022 Leadership Award in the health care sector.
Awardees represent large and small business, health care, education, nonprofit, cybersecurity and government.
Baldrige helps thousands of organizations across the country and around the world, in all sectors of the economy, pursue performance excellence which, in turn, makes a positive difference in people's lives.
"Even before COVID-19, CAMC operated in a challenging environment where the needs of our community are significant, and the resources sometimes limited. We have long been an organization committed to continual improvement, but once we began learning and operating within the Baldrige framework our rate of innovation and change accelerated," Ramsey said. "I am humbled by this recognition, and I accept in honor of our CAMC team who continue to give their all in the care for our patients – even after two years on the front lines of this pandemic. Their commitment to quality and continual improvement inspires me every day."
The Baldrige Foundation's Leadership Awards will be presented during the Foundation Awards Luncheon held as part of the annual Quest for Excellence in April.