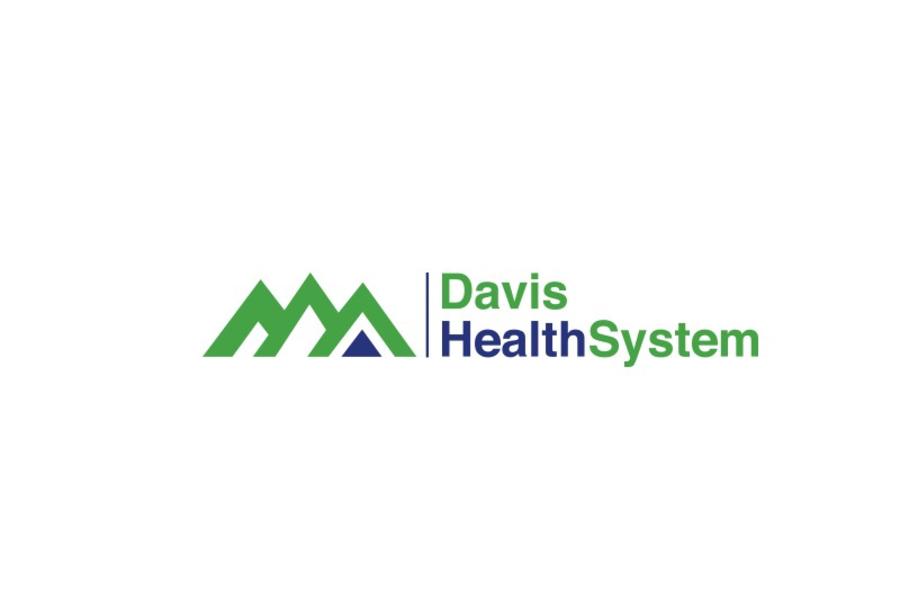 Davis Health System and Vandalia Health Sign Strategic Partnership Agreement
Partnership brings additional expertise and clinical program enhancements programs
ELKINS, WV – Davis Health System (DHS) and Vandalia Health announced a strategic partnership agreement that will increase access to certain highly-specialized services and innovative care for patients in the DHS service area.
"It's important to have relationships with partners who share a commitment to community healthcare," said DHS President and CEO Vance Jackson, FACHE. "Like Davis, CAMC is a community-based, nonprofit institution. Our shared goal is to improve access, improve community health, and lower the cost of care delivery."
Together, the health systems have identified immediate needs for support in certain service lines. 
The CAMC Cancer Center, which treats more patients with cancer than any other hospital in West Virginia, will support DMC's Cancer Care Center in the diagnosis and treatment of cancer patients. 

Telemedicine Centers at DMC, Webster and Broaddus Critical Access Hospitals, will bring easier access to CAMC specialists. Advanced technology will allow patients to connect with specialists without leaving their community.

Davis Medical Center's new inpatient dialysis program will be supported via the medical direction of CAMC's Nephrology Department.

Telemedicine will also support the addition of needed specialties like critical care and surgical subspecialty services.
"Local, quality health care is Vandalia's goal," said David Ramsey, president and CEO of Vandalia Health. "We want to support Davis Health System's longstanding tradition of caring for its community. This agreement ensures patients have access to the highest quality care, latest technology and most advanced treatments."
According to Vance Jackson, health care is undergoing a time of transformation, leaving rural, community hospitals vulnerable. According to the American Hospital Association, 136 rural hospitals closed from 2010 to 2021. A record high 19 closures occurred in 2020 alone.
"Each partner brings unique strengths to the relationship," Jackson added. "Davis Health System hospitals have a vast network of primary care providers, and we have only just begun to identify the possibilities for supporting them and their patients.  Treating more of our patients closer to home is a huge win."
Contact: Tracy Fath - Davis Health System
email: fath.tracy@dhswv.com
phone: 304.637.3467