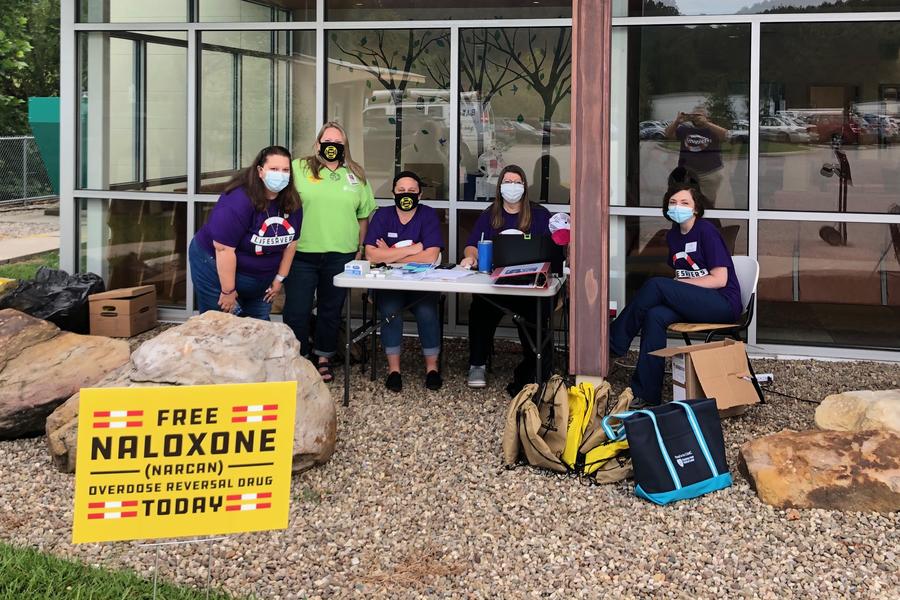 CAMC Addiction Services participated in the Save a Life, Free Naloxone Day event in Kanawha and Putnam counties Sept. 2.
The event was the first of its kind for West Virginia. This countywide distribution provides the opportunity for anyone to receive training on naloxone, receive their own naloxone kit and receive information about how to properly dispose of medications.
Thank you to the CAMC Foundation for donating $10,000 toward the purchase of naloxone kits to be distributed during the event.