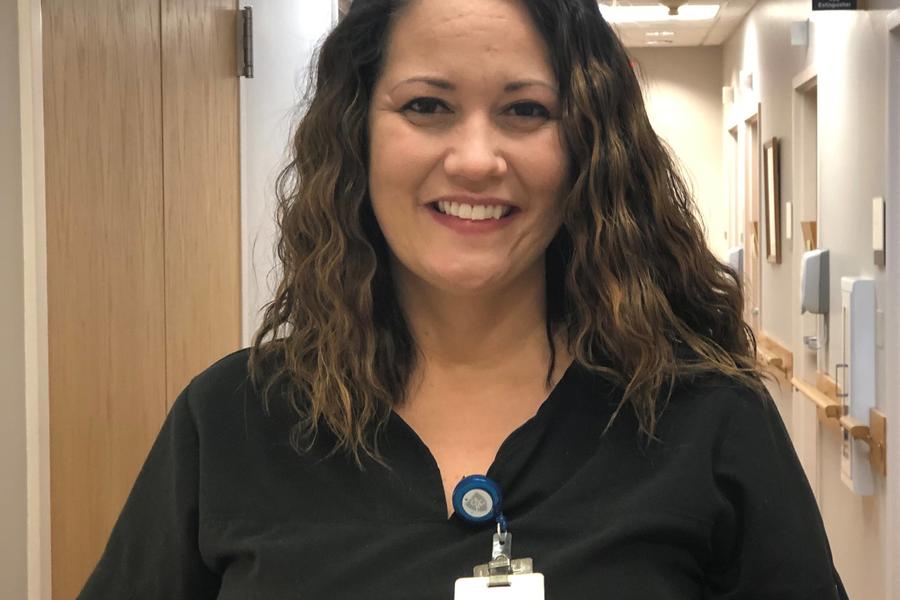 The Everyday Excellence Heart and Soul award recognizes those who model professionalism, are constantly reliable, and consistently provide high quality results and service to customers.
Amanda Newcomer, a nurse practitioner in cardiothoracic surgery, was chosen for going above and beyond every day she works.
"She is constantly helping patients in any way they need and gets compliments everyday on how caring and professional she is," according to the nomination. "We had a patient talking about how they cannot afford to buy their 7-year-old granddaughter gifts for Christmas, and Amanda went above and beyond and bought this little girl winter clothes and toys."
Newcomer also goes out of her way to help office staff when they need it. "She helps pick up shifts on weekends when the other NPs need help seeing patients."
The nomination concluded saying Newcomer is a ray of sunshine for all of CAMC.