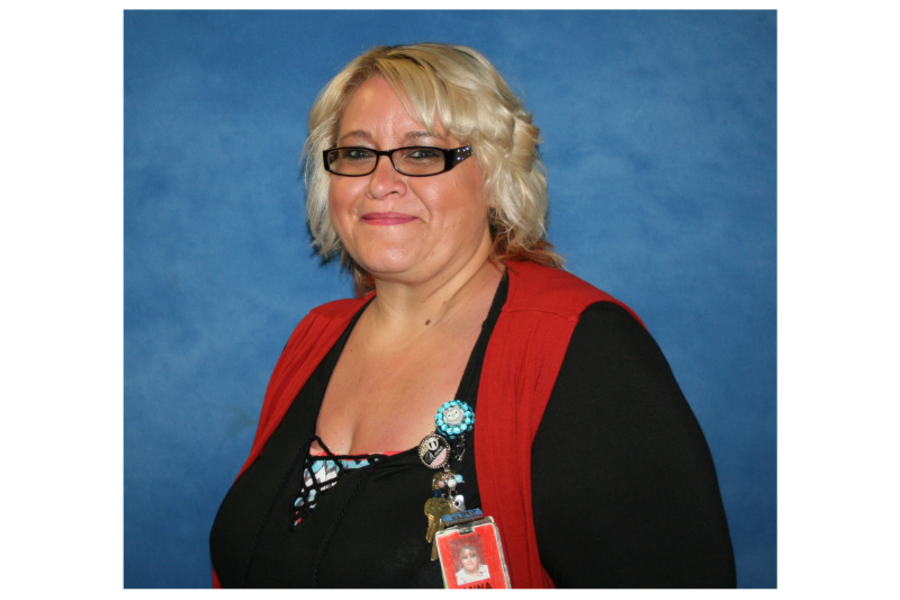 The humanitarian category of Heart and Soul recognizes employees for acts of kindness and charity that promote the well-being or improves the life of someone in our community. It also includes actions of bravery, courage and selflessness.
Anna Mullins is the front desk clerk at the perinatal diagnostic center at Women and Children's Hospital.
Mullins regularly goes out of her way to help patients and co-workers.
Recently, as Mullins was on her home from work, she noticed that a car was sitting in the middle of the road at a stoplight. Cars were driving around the stopped vehicle, but Mullins stopped to check on the driver and saw that something was wrong.
The driver did not respond when Mullins shouted to him and gently shook him, so she called 911. Within minutes, law enforcement arrived and assisted the driver.
Thanks to Mullins' courage and quick response, the driver received the medical help he needed.