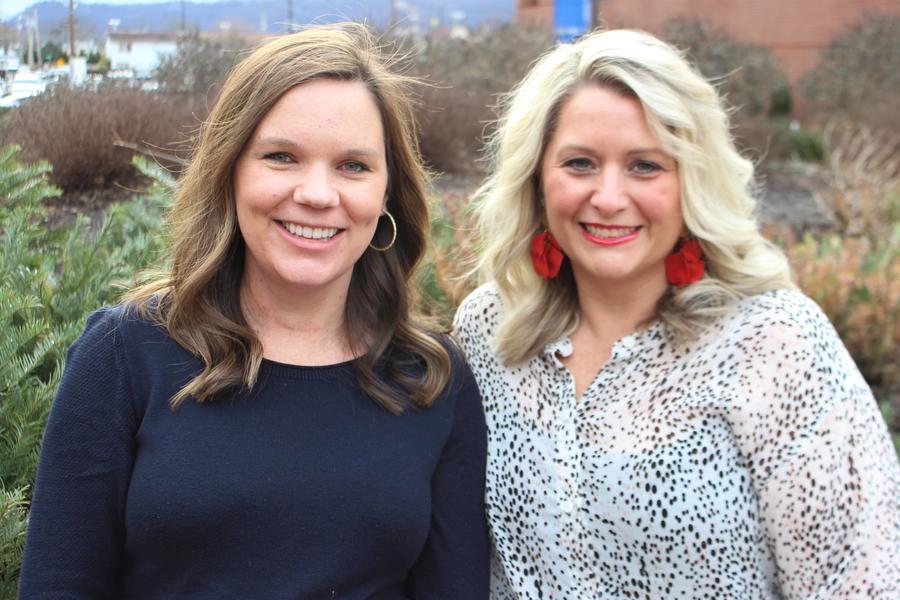 The Humanitarian category of Heart and Soul recognizes employees for acts of kindness and charity that promote the well-being or improves the life of someone in our community. It also includes actions of bravery, courage and selflessness.
The Heart of the Holidays program benefits numerous CAMC families and their children during the holiday season. 2020 was the 10th anniversary of the program, which matches employee families with sponsoring departments to provide food, clothing, toys and other gifts for Christmas.
Ashley King and Chloe Castleman from human resources were recognized for their work each year to organize the program.
In 2020, 56 CAMC families (representing 235 individuals) received gifts and food from other employees, a $200 Kroger gift card donated by the medical staff, and a canned ham and fruit basket from the auxiliary.
The Heart of the Holidays program requires careful planning and organizing, all while being mindful of the needs and privacy of both the sponsors and those participating. Some of the planning includes matching families with sponsors by ensuring the participants are paired appropriately with individual or department sponsors.
In the past when families outnumbered the sponsors, King and Castleman spent an entire day shopping to ensure all the families had what they needed. In addition, great care is required in organizing all of the wrapped gifts, which must be stored and carefully categorized for families to pick up.
Juggling their normal duties and responsibilities, the ladies begin working several months in advance to ensure a successful event. During the past 10 years, Heart of the Holidays has served 2,216 individuals from 610 families.