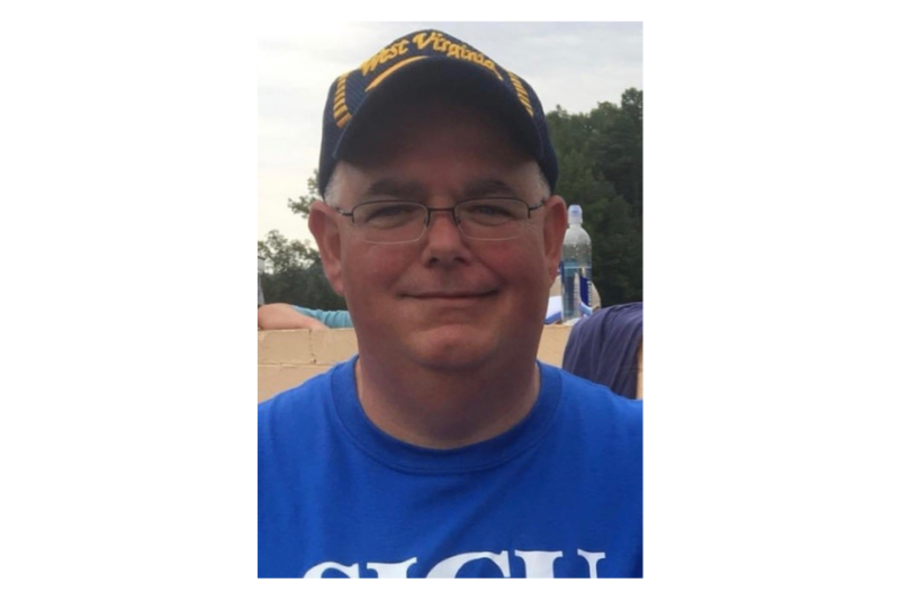 Bobby Collins is the health unit coordinator for the surgical ICU at Memorial Hospital.
Collins was nominated for the Everyday Excellence Heart and Soul award, which recognizes those who model professionalism, are constantly reliable, and consistently provide high-quality results and service to customers.
"Consistent" is a good word to describe Bobby.
The person who nominated Collins described him as "consistently warm and welcoming to anyone who calls or comes to the SICU. He asks everyone how their day is going and seems genuinely interested in the answer."
When nursing staff needs help with something, Collins is the first person to offer to get needed items. He answers patient concerns promptly and with a smile. He also is always working to help physicians get what they need.