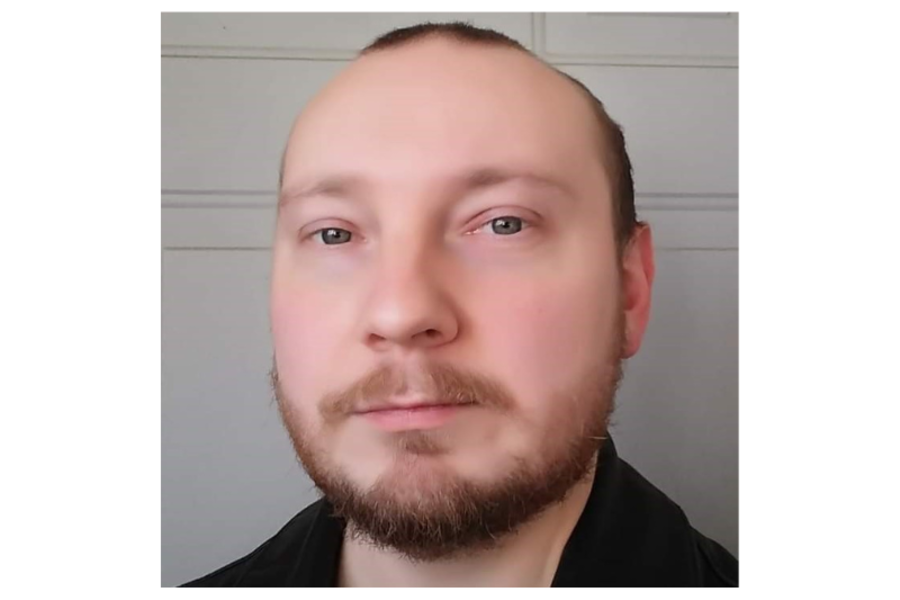 The Everyday Excellence Heart and Soul award recognizes those who model professionalism, are constantly reliable and consistently provide high quality results and service to customers.
Bruce Jarvis works in environmental services, and according to the department that nominated him, does an excellent job every day.
The department that nominated Jarvis says it's hard to clean due to a lot of computer equipment, large desks, large floor pads, etc. But Jarvis thoroughly and quickly cleans the area every night.
Jarvis takes his work seriously. He is compassionate, respectful and skillful to his customers.
His work ethic and actions exemplify our mission, vision and core values.
Jarvis is very pleasant and respectful, always saying "please" and "thank you."
The nomination concluded by saying Jarvis is a role model for others. "He is the best housekeeper we have ever had. We love him."