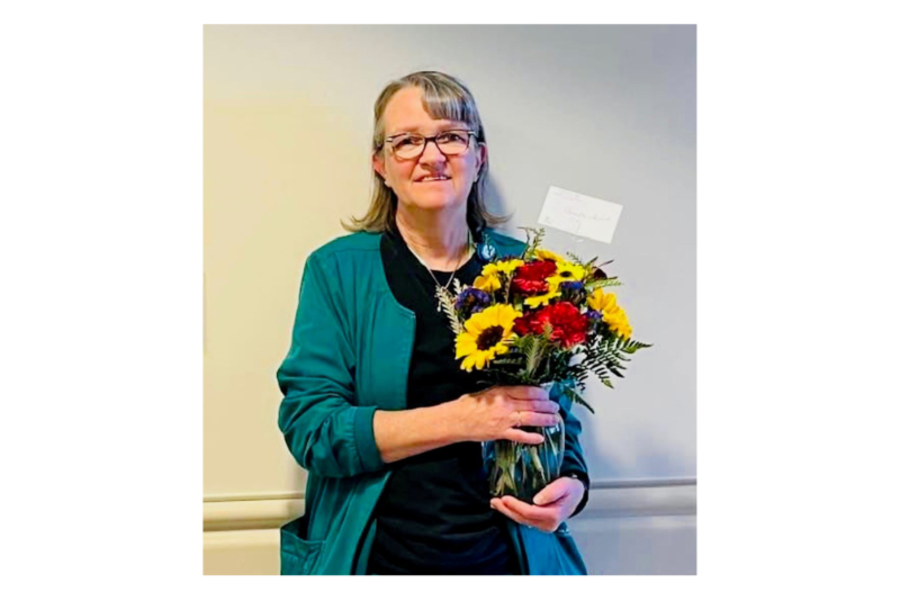 Camilla Stewart is a medical assistant at the CAMC Cancer Center.
Those who nominated Stewart said she is a hard worker who is always attentive to her patients and co-workers, which was evident on a recent workday. She noticed a nurse she was working with wasn't acting in his normal manner.
Stewart questioned her co-worker using the assessment skills she learned from her annual in-service education, and she quickly realized he may be having a stroke. She immediately notified the charge nurse and director, and he was taken to the hospital.
Stewart's co-workers say she is an exemplary employee, a self-starter and deeply cares and takes pride in her job.
Congratulations to the other October nominees: Angela Adkins, Fatimat Amoo, Kristin Castle, Erica Kelley, Tiffany Legg, Ashley Murphy, Dr. Michael Ritchie