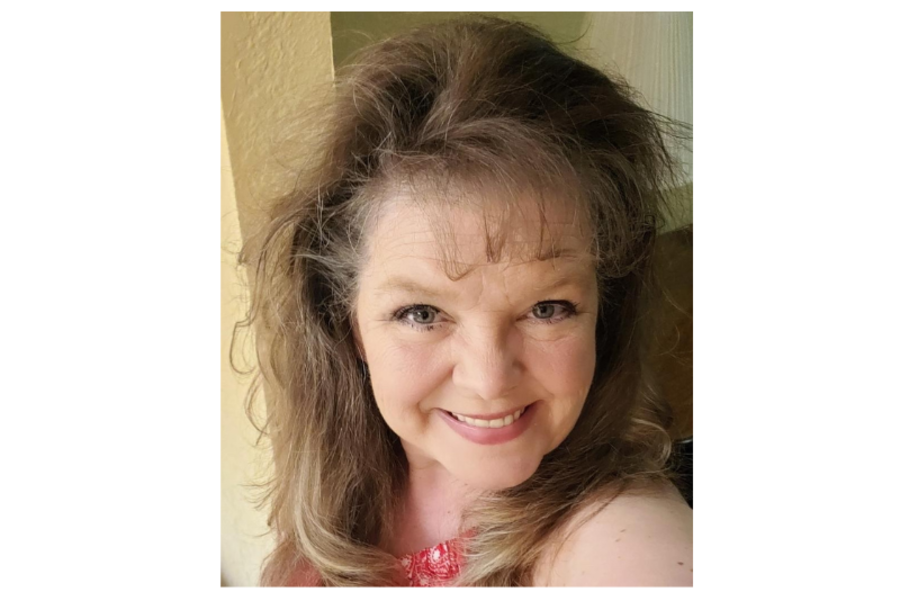 The humanitarian category of Heart and Soul recognizes employees for acts of kindness and charity that promote the well-being or improves the lives of someone in our community. It also includes actions of bravery, courage and selflessness.
Carolyn Hill works in ortho trauma. A patient remained in the lobby of the building after being seen in the clinic. The transportation that was arranged through the patient's insurance had not arrived for five hours.
At the end of the day, the patient was hungry, thirsty, unable to use the restroom and in pain. Hill gave the patient a ride home at the end of her shift, which was 30 to 45 minutes in the opposite direction of where Hill lives.
Hill always goes above and beyond to make sure everybody is taken care of.