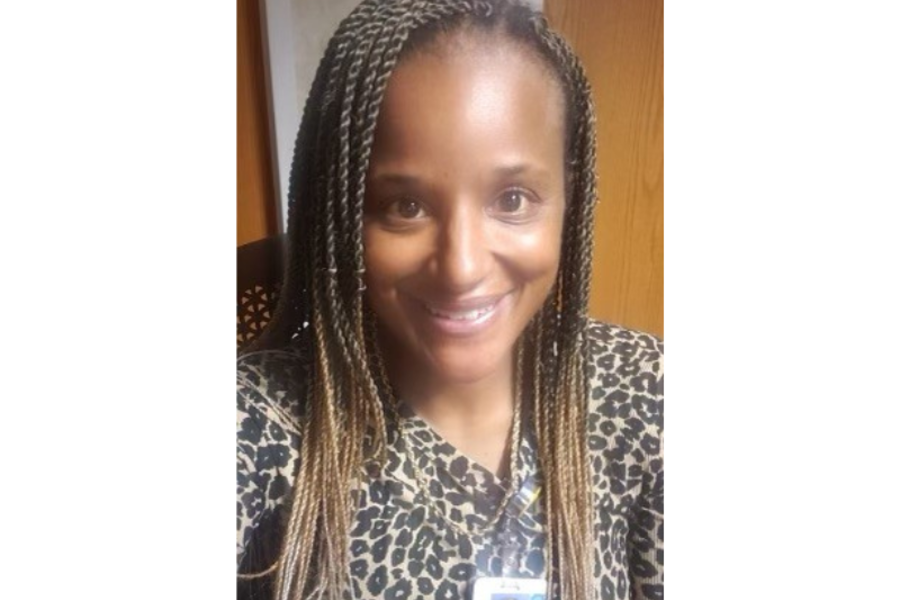 The Everyday Excellence Heart and Soul award recognizes those who model professionalism, are constantly reliable and consistently provide high quality results and service to customers.
Charissa Watts, house supervisor, was recognized for the work she consistently does to expedite patient flow to help decompress the emergency rooms.
A recent example of her patient-centered focus was addressing congestion issues last fall in the waiting room at Women and Children's Hospital.
Faced with many boarders and an ever-growing number of patients, the ER team contacted Watts. As always, she was one step ahead, already formulating a plan to get patients into beds and help the staff with their struggles.
She was able to rapidly mobilize available beds and move double-digit patients out of boarded beds in the ER to inpatient units in a matter of hours.
Watts is always able to work her magic and move patients when things seem hopeless.
Following her initial quick action, Watts stopped by to check on the well-being of the staff in the aftermath of the rush of patients. Watts takes time to speak to each person working and see if there is anything she can do to help.
"She demonstrates genuine concern when anyone reaches out to her for help," according to her nomination. "She always takes quick action to remedy any challenges, all while exuding professionalism and ensuring closed-loop communication. Charissa takes time to connect with employees on a personal level and forms a quick rapport with the entire staff."
"She leads by example and is always available for any concern," the nomination continued. "She exudes compassion for patients and staff. She communicates effectively and respectfully while demonstrating the importance of skillful experience in navigating the daily challenge of bed placement, employee concerns and the well-being of our patients and their families."