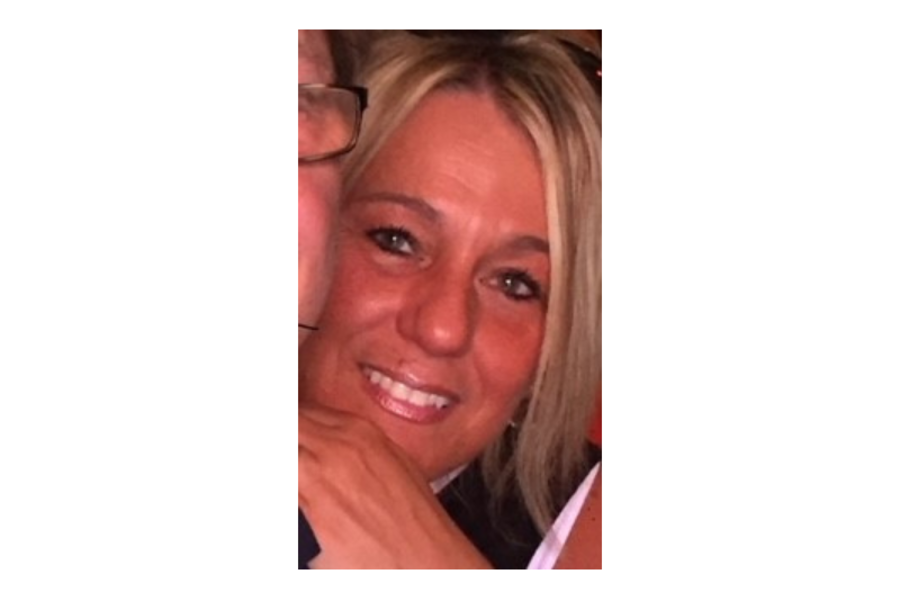 The Everyday Excellence Heart and Soul award recognizes those who model professionalism, are constantly reliable, and consistently provide high quality results and service to customers.
Christina Edens is a case manager for 4 South, General Hospital.
Edens was nominated for the everyday excellence award for going above and beyond to help decrease the length of stay while meeting patient needs for safe discharge planning and post-acute services.
"Christina is engaged and walks room to room speaking with patients and families, which helps free up the social worker to make referrals," noted one physician. "She really makes a difference."
Edens is a team player working with a variety of staff on different floors making sure she gets her job done.
On one occasion, Edens, working by herself, was still able to get 12 discharges completed and 15 the prior day. Many of those were very complicated.
The person who nominated Edens said she has a strong commitment to her patients and the services she provides as a case manager.
Her performance is reliable as she takes initiative to get her job done the right way, the first time, without being prompted.