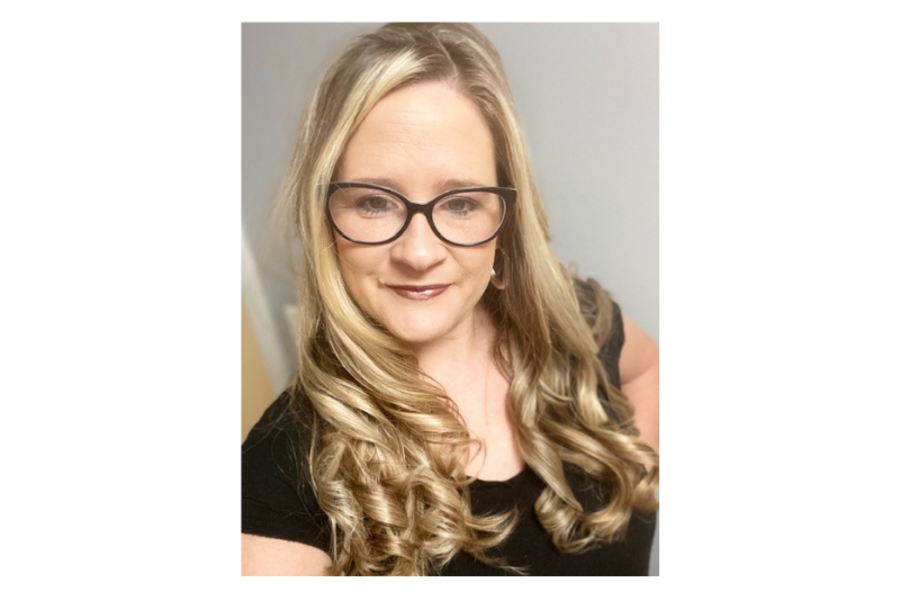 Criteria for the manager nominations include: actions that exemplify CAMC's mission, vision and core values; high employee satisfaction scores; achieving excellence in patient satisfaction, employee satisfaction, physician satisfaction, patient safety, quality or financial health; expense reduction, revenue growth, performance improvement activities; and strides in improving safety for patients and visitors.
For the short period that Christine Sturtevant has been the associate administrator of revenue cycle, she has created profound culture change.
Her first area of improvement was to dissemble silos in order to open discussion and collaboration amongst her teams.
She conducts weekly "war room" meetings where each department has an opportunity to share issues, concerns and questions. She invites attendees to offer feedback and begin developing processes for resolution and/or prevention.
She and her team also hold weekly presentations where that week's successes, strategies and goals are presented to management and analysts.
Christine's knowledge and initiatives have not only affected the revenue cycle, but also have brought other areas within CAMC to understand the true impact of a clinically-driven revenue cycle.
For example, Christine identified an issue within a registration field that, if answered incorrectly, can lead to negative quality scores. She approached this from multiple perspectives and assisted with a process that began in the Transfer Center and followed patients throughout their visit. The baseline error rate for point of origin/ referral source was 30%, and as of January 2021, it had dropped to 3.35%.
Christine has distinguished herself by exemplifying professionalism, encouraging others and providing support to other departments within CAMC.