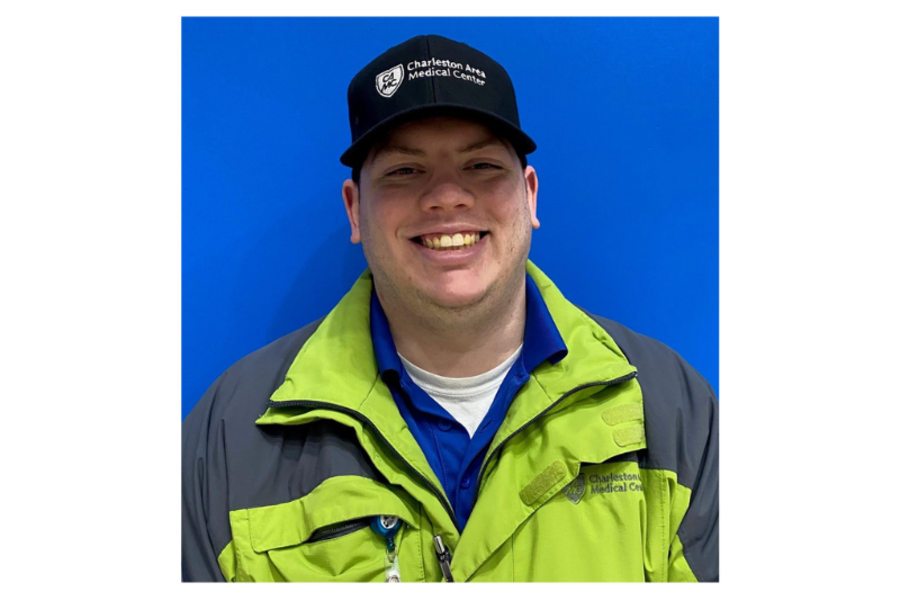 Corbit Cassaday is a valet at Memorial Hospital. He was recognized for going the extra mile in showing compassion for a patient.
Sometimes the valet is the first impression patients get of CAMC or doctors' offices. Valets also get to know patients who have recurring appointments.
One patient who has been coming to Memorial Hospital regularly for therapy feels that Cassaday has helped her on numerous occasions.
She said if he notices that she isn't feeling the best he will hurry to her to help take her vehicle and get her inside the building. She also said when she leaves her appointments she is typically shaken up and he allows her to sit as long as she needs until she feels ready to leave.
She is thankful for Cassaday, calling him a hero with a big heart for her and others.
Congratulations to the other nominees: Charlene Cooper, Debra Creighton, Skyler Jarrett, Brittany Jones, Dr. Santosh Nagaraju, Megan Patton, Cheryl Talkington