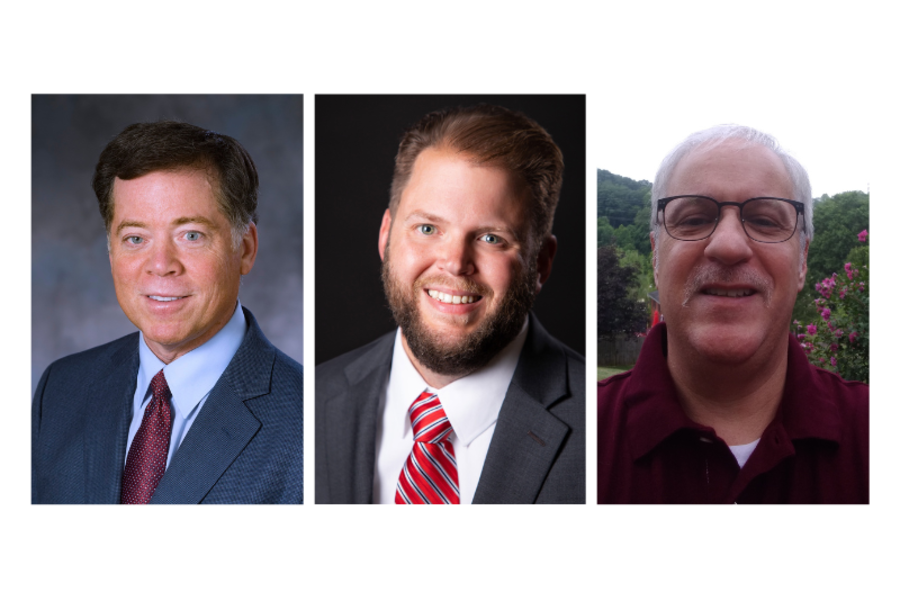 Dan Stross, Phil Meadows and Jerry Philpott were recognized for helping a provider in need.
Earlier this month, a local health care system in our region suffered a cyberattack that caused significant disruption to that facility's I/T structures and associated operations.
Stross, Meadows and Philpott engaged with the external facility and offered their assistance. Not only did they correspond via email and phone calls to assist, but they also drove to the facility and assisted with the response in person.
Day in and day out these team members strive to keep CAMC's technology and environment safe from external threats. In this situation, they were able to extend their expertise to an outside community member when they needed it most.