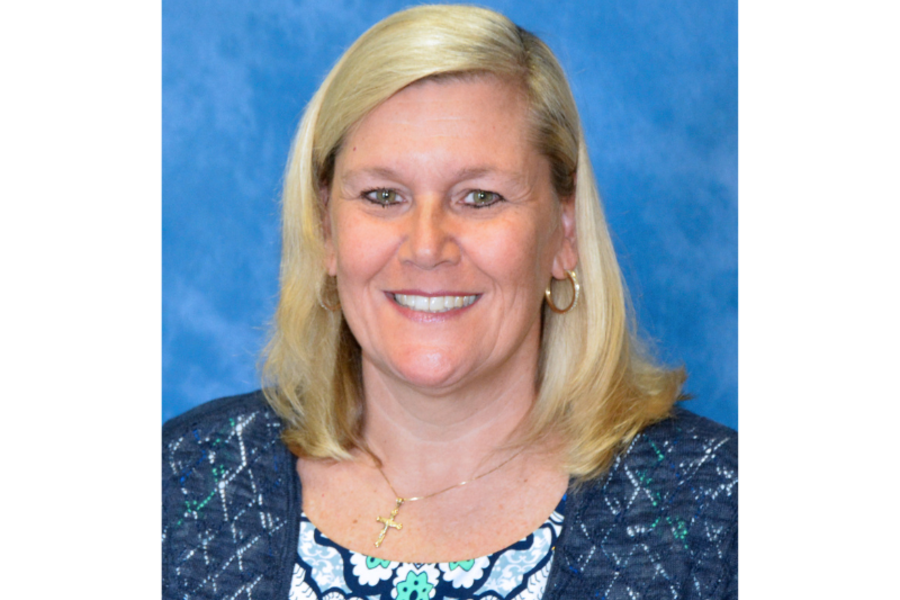 Each quarter we recognize a manager for Heart & Soul. The criteria for manager nominations include actions that exemplify CAMC's mission, vision and core values; high employee satisfaction scores; achieving excellence in patient satisfaction, employee satisfaction, physician satisfaction, patient safety, quality or financial health; expense reduction, revenue growth, performance improvement activities; and strides in improving safety for patients and visitors.
Dee Clay is the Nurse Manager for behavioral health.
According to the person who nominated her:
Clay consistently exhibits behaviors and attitudes that are always laudable under CAMC's mission, vision and values.
Employee satisfaction scores have trended upward since she assumed leadership of the unit.
She is a positive face and voice for change on the unit for all innovations that improve patient outcomes, provider satisfaction and employee engagement.
Staff love her because she genuinely cares about people, spends time speaking with them and encourages them to be their best.
Clay takes great pride in the behavioral health services unit and the care provided to our unique patient population.
The nomination concluded saying Clay rises to meet challenges with both grace and professionalism.