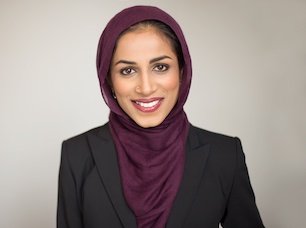 Dr. Bushra Amjad is a family medicine resident who went above and beyond for one of her patients.
She took time out of her day to make sure her patient had exactly what he needed. For instance, she bought balloons and wood plaques to decorate his room, coloring books with crayons, nail clippers, shaving supplies and much more. She even brought home-cooked meals for him to eat to help promote healing.
Amjad treated her patient like family. The patient even told staff that "God sent him an angel and he is blessed."