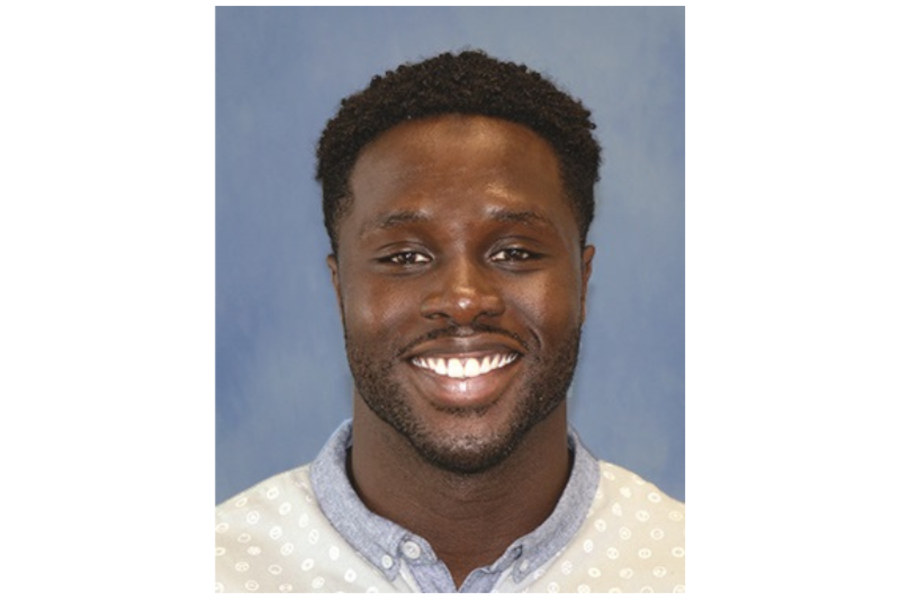 Dr. Kwasi Gambrah is a PGY-3 resident who takes patient care to a higher level.
A recent patient required long-term hospitalization and post-discharge required specialty care that was not readily available for him.
Gambrah was a true patient advocate – finding needed equipment, connecting with the social work team, and ultimately ensuring that the patient would be ready for an appropriate and caring residence at discharge.
The patient was unable to participate in self-care and had been hospitalized for such a long time that he needed a haircut. Gambrah brought his own equipment and cut the patient's hair and trimmed his beard while talking to him and making him comfortable.
Gambrah brought mitts for the patient to prevent skin breakdown on his hands.
During the patient's lengthy stay, Gambrah made a point to visit with the patient even when not on the team providing service that week.
Gambrah shows kindness and patience with his patients and is always friendly and helpful to staff members. He is a great team player and is very approachable.