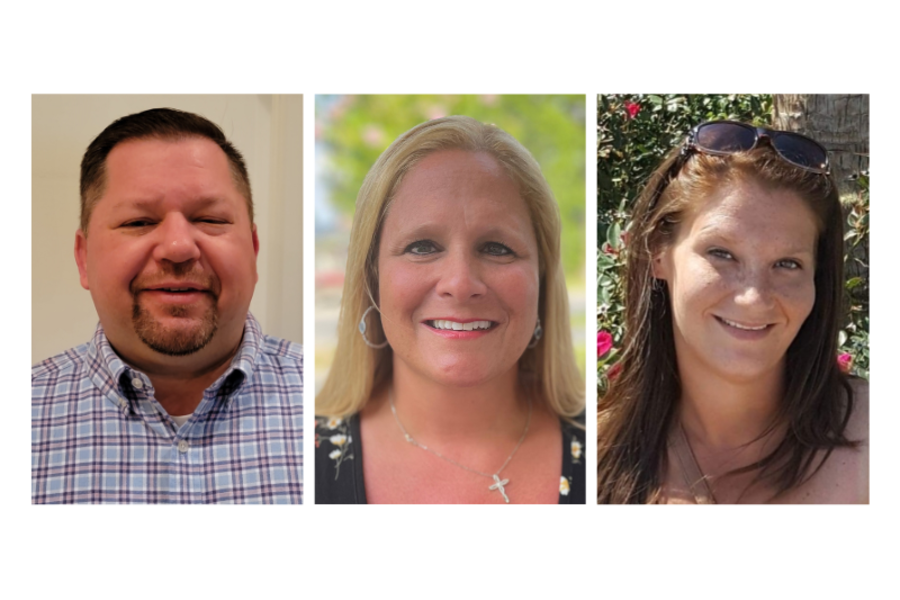 Dr. Ryan Waddell, Amber Scott and Tracy Slater were recognized for special care coordination of a patient.
Dr. Waddell wanted to use a humanitarian device on a patient recently. This requires the department manager to request the device be shipped overnight from the company.
The purpose of this device is to help seal an air leak in a patient's lung, thus providing better chances of weaning the patient off a ventilator.
The valves arrived late Friday, which left little time to perform the procedure that day based on staff schedules and availability of space within the department.
Staff volunteered to come in Saturday morning to do the procedure at the bedside with Dr. Waddell, who also was scheduled to be off that day.
After four hours working on the patient in the ICU, Dr. Waddell was able to successfully place the valves to help in this patient's care.