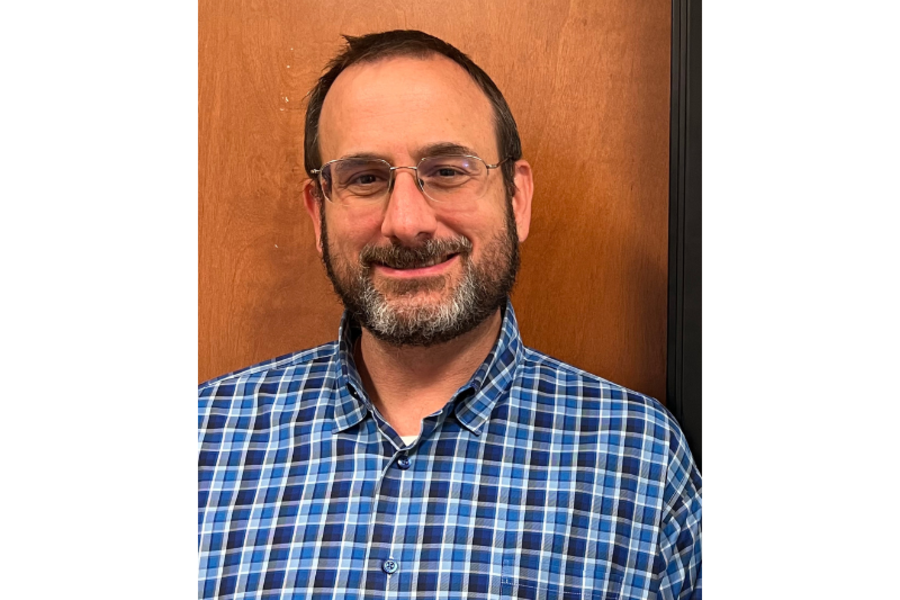 The humanitarian category of Heart and Soul recognizes employees for acts of kindness and charity that promote the wellbeing or improves the lives of someone in our community. It also includes actions of bravery, courage and selflessness.
Dr. Sean Keesee is the Associate Chief Medical Officer for coding and data registry.
He was nominated for going above and beyond to help a staff member with a family illness.
An elderly couple from out of state (with no family close by) had suffered strokes within two weeks of each other and could no longer live independently. Their family in West Virginia wanted to move the couple closer home for extended care.
The assisted living facility the couple was going to move into required a physician assessment within five days of move-in date.
The family found a provider willing to take on the new patients, but there was no way they could be seen until August, extending their stay out of state with no family nearby.
Dr. Keesee offered to go to the assisted living facility and provide assessments for this couple. His act of kindness allowed the family to move home sooner, relieve their stress, and provide peace of mind that they could be close to family and cared for in a respectful manner.