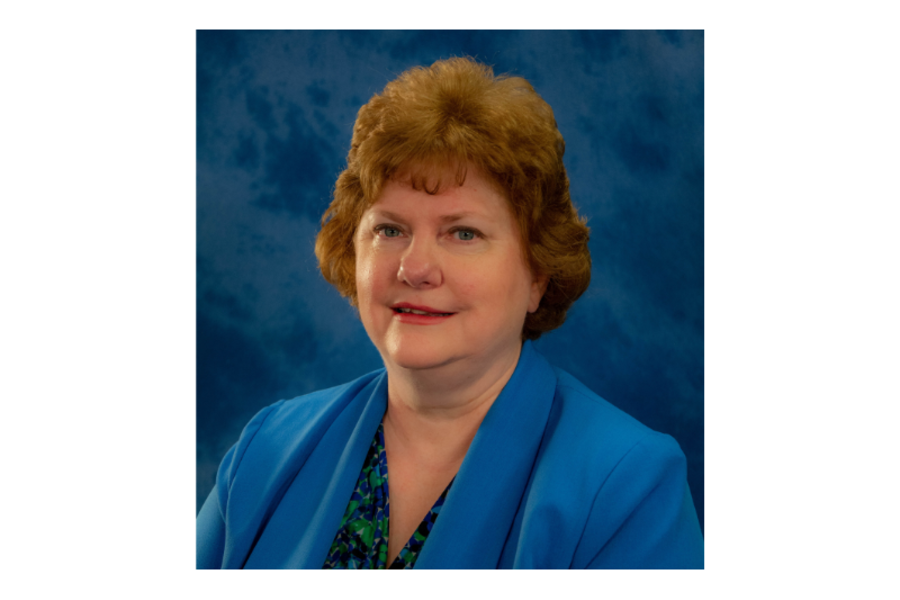 Dr. Shelda Martin is an associate chief medical officer.
Martin was nominated for the everyday excellence award for her kind, compassionate, knowledgeable and caring work with both patients and co-workers.
According to the nomination, "Martin is able to work with patients which some providers label as noncompliant; and yet, she gets results. One just has to watch her interact with her patients and see the compassion and respect each has for the other. She always treats people, not just a disease or illness."
Martin strives to provide solutions to problems.
One recent example is when she recognized the difficulties providers were having in managing prescribing long-term opioids for chronic pain patients. Martin found a Cerner upgrade, which would help with the management process. She then went a step further and secured grant funding to provide the needed upgrade. Then, spent countless hours devoted to implementing this project, all to keep our patients safer and to make our providers jobs easier.
Not only does she recognize a challenge, but she also frequently leads the charge to facilitate the change needed to improve or resolve the issue.